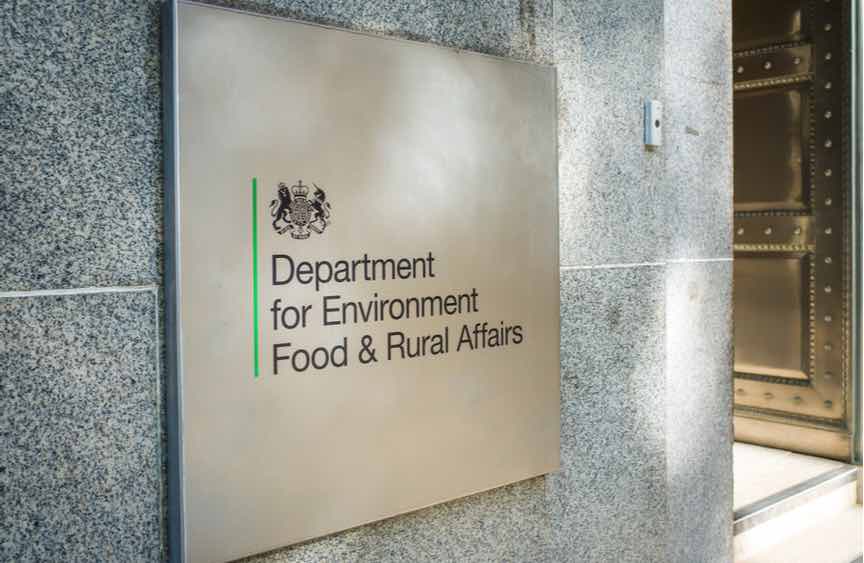 DEFRA's new Maritime and Fisheries Fund is designed to provide a boost for the English fishing and seafood industry ahead of Brexit. Anna Tobin reports
The £14.7 million Maritime and Fisheries Fund is now open for applications from English fishermen and those working in the seafood sector. The fund is designed to encourage the take up of innovation and technology and support jobs in coastal communities.
Launching the three-year fund, Environment Secretary Theresa Villiers, said: "We are taking back control of our waters and establishing the UK as an independent coastal state, with a fairer share of fishing opportunities for the whole of the UK fleet. We are committed to a thriving fishing and seafood industry, and this funding will support innovation, jobs, safety at sea and help establish new markets and opportunities as we leave the EU.
The fund is open to applicants based in England that:
support innovation in technologies to enhance economic growth, increase energy efficiency, reduce environmental impact and improve fishing safety
improve port infrastructure, so more fish can be landed in UK ports, and help the sector take advantage of new export opportunities after Brexit
boost coastal communities by providing benefits to areas that depend on a vibrant and profitable industry
help the sector adjust to new arrangements on access and fishing opportunities by improving capacity and capability to exploit new export opportunities and markets
improve safety on fishing vessels or on shore by funding safety measures that prevent accidents such as new handrails and ladders
Submissions to the fund must made through the Marine Management Organisation here.