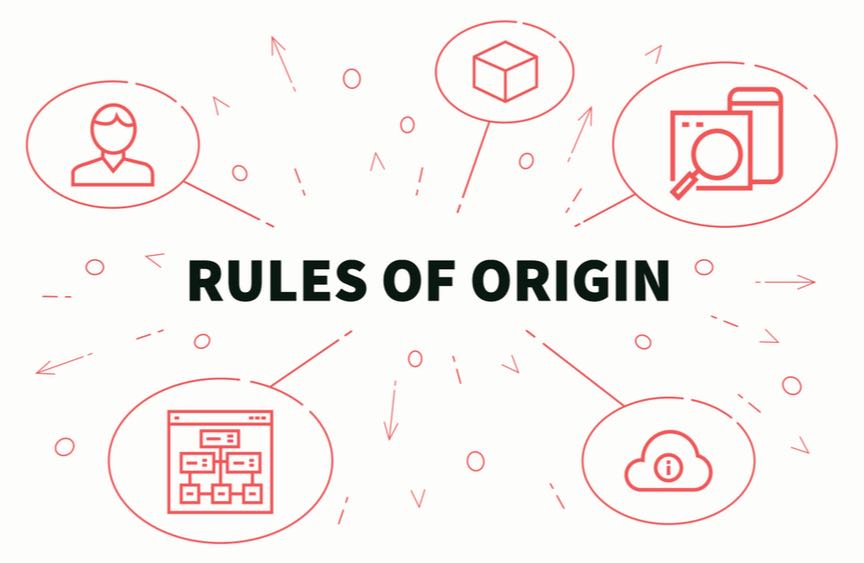 Global traders know all about the Rules of Origin, they've been playing by them for years. EU traders don't. They haven't needed to for a generation. But that could be about to change. Here's what you need to know about Rules of Origin.
The Institute for Government defines the Rules of Origin as "how customs authorities classify where an export has come from in international trade."  In the event of a No Deal Brexit, anyone that exports goods into the EU from the UK will have to prove their provenance. You will need to allocate extra time and funds for this too little discussed Brexit detail. This Government document outlines what needs to be done to comply with Rules of Origin.
This is one of the many details that could inadvertantly trip up businesses that haven't covered all the bases when it comes to getting ready for Brexit. These minutae are what the Ready for Brexit checklists are designed for. Download them now to get a comprehensive checklist of everything you need to do to give your business a fighting chance of not only surviving Brexit but thriving from it. You should find our No Deal Brexit action plan invaluable too, it's the absolute basic list of actions which you must take leading up to Brexit and the immediate aftermath. And the last download you need in your Brexit toolkit is our Brexit audit tool, which will help you to ensure that everyone in your supply chain is prepared for Brexit too.
Do as the Scouts do, be prepared.
Anna
Anna Tobin
Editor
Ready For Brexit