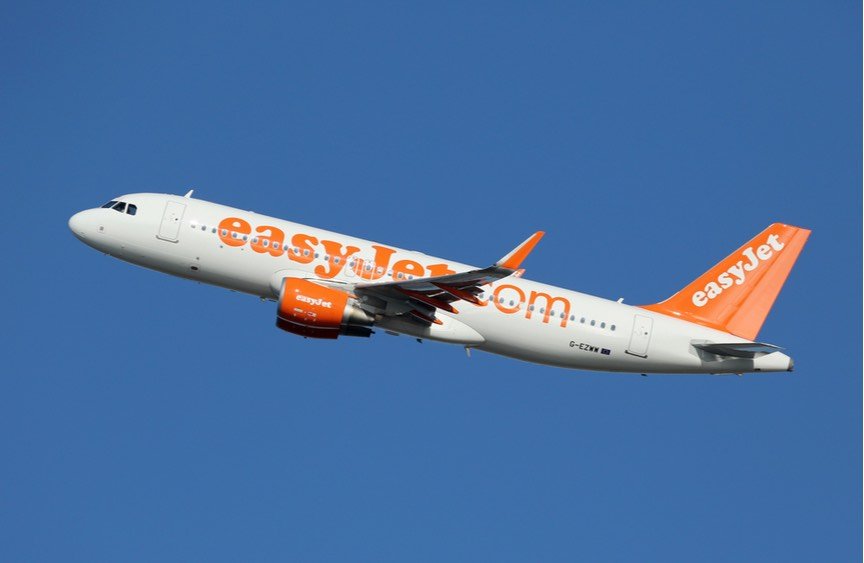 Low-cost airline easyJet reveals that it is continuing to work towards being owned by a majority of European Economic Area registered businesses, excluding the UK. This will allow it to continue to operate as a European airline after Brexit. Anna Tobin reports
In its full-year results statement, released today, easyJet announced that it is close to achieving majority EEA (excluding UK) ownership – currently at 47%. Under EU rules, an airline must be more than 50% EU-owned and controlled to be considered a European business. easyJet's investor relations programme has focused mainly on Europe since 2016 with the intention of increasing this to above 50% prior to the UK's exit from the EU, if the terms of Brexit require it.
To date, the airline has incurred £7 million in Brexit-related costs associated with establishing new Airline Operator Certificates, the cost of re-registration of aircraft in Austria and legal and other overheads.
easyJet Europe has been set up and headquartered in Vienna to enable the company to continue to operate flights across the EU and domestically within EU countries following Brexit, whatever its outcome.  The new pan-European group now has three airlines based in Austria, Switzerland and the UK.
The full set of results can be read here
Ensure your Business Partners are 'Ready for Brexit' with the BrexSure Brexit audit tool
Download the Brexlist – your Brexit checklist for preparing your business for Brexit