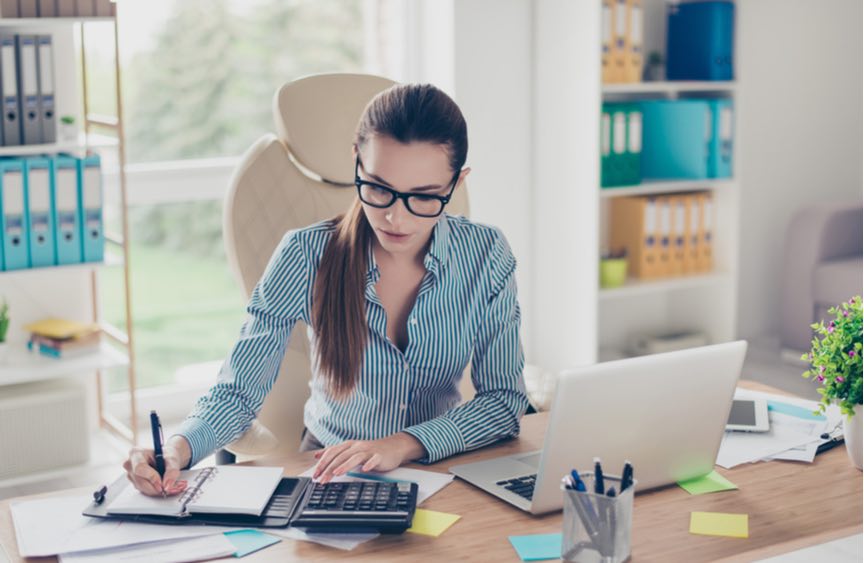 The latest CBI survey has found that sentiment has declined across the business, professional and consumer service sector. Anna Tobin reports
The CBI reports that after a brief stable period in the three months to August, business and professional services, which includes accountancy, legal and marketing, saw volumes decline over the last quarter and volumes are expected to fall at a similar pace in the three months to February 2020. In consumer services, which covers hotels, bars, restaurants, travel and leisure firms, volumes fell at a sharper rate in the three months to November, in what is now the fifth consecutive quarterly fall. The CBI report also expects consumer services volumes to fall at a faster pace next quarter.
Meanwhile, cost pressures have eased across the service sector, but cost inflation is outpacing price growth in services and this is hitting profitability. Profitability fell across both service sectors. And, employment fell at the fastest pace since May 2017 in business and professional services, but it remained stable across consumer services.
"The current economic climate is holding back UK services firms, which are reporting falling sentiment, declining volumes and weaker profitability. Neither is the outlook expected to improve, with firms pessimistic about their prospects for expansion, investment plans having been scaled back and hiring on hold," said CBI chief economist, Rain Newton-Smith.
"Whoever forms the next Government, it's essential they commit to refocusing on the domestic agenda, to propel the UK economy forward – prioritising skills and infrastructure investment, as well as reaching net zero by 2050. And securing a good Brexit deal which protects our world-beating services sector, which forms 80% of our economy."