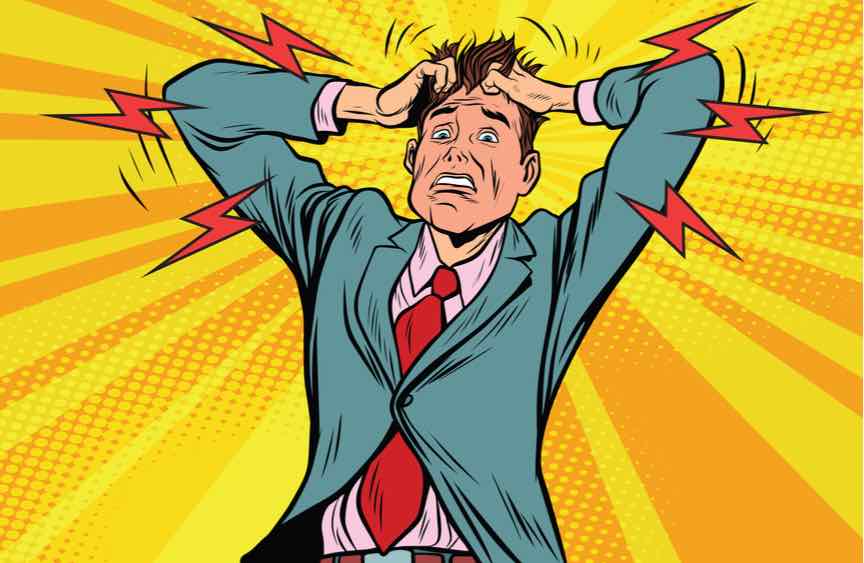 SMEs are getting increasingly frustrated with the continuing uncertainty over the process by which the UK will exit the EU. The large PLCs are throwing millions of pounds at their designated Brexit teams whose goal is to have a contingency plan for every possible Brexit scenario.
Most SME's workforces are smaller than each of these Brexit contingency planning teams. Some can't afford the time or resources to even put one employee in charge of their Brexit plans. So frustrated is Charlie Mullins, founder of Pimlico Plumbers, that he is fronting an eye-catching campaign to highlight how Brexit will hit SMEs the hardest.
Don't let the frustration consume you. Keep calm and carry on, just not the same way as you have been doing up until now. Brexit, in whatever form it takes, will disrupt your business. You must change tack to prepare for this. Our BrexLists are a set of continually updated Brexit checklists that will ensure that your business is ready for Brexit, in whatever form it takes. Key here is that they are continually updated to keep abreast of changing events. If you haven't already done so, download them now. You will be notified when an update is available.
We are keeping an eye on new developments so that you don't have to.
Have a good week.
Anna
Anna Tobin
Editor
Ready For Brexit