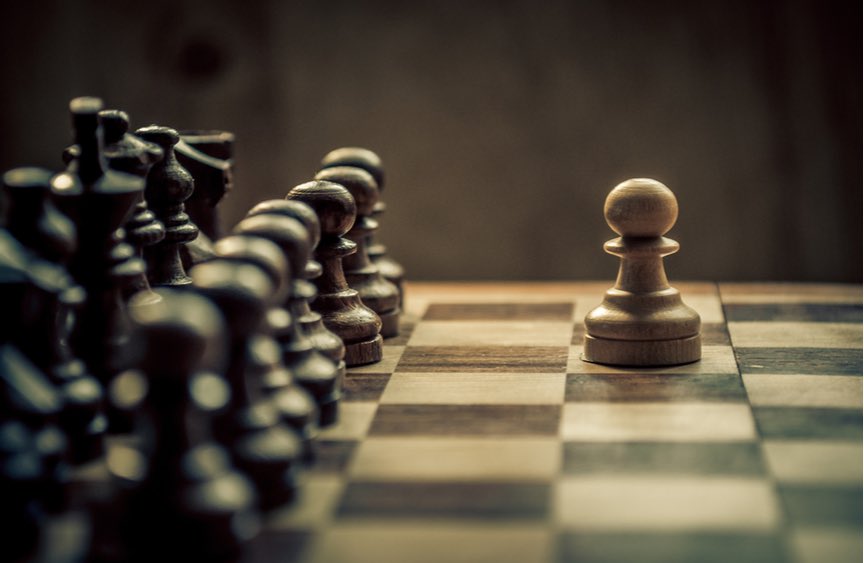 It's over two years since the Brexit referendum and, as our countdown ticker shows, the UK is now just months away from its official exit date from the EU. Yet many SMEs have still to finalise their Brexit preparations.
Of course, it's difficult to prepare for something when you don't know exactly what you're preparing for. But many commentators are now starting to suggest that it may prove impossible to agree a deal in the short time now available.
So, although it's still possible that a deal will be done, you really need to start getting your business ready for a No Deal scenario.  You don't want to end up as a pawn in the Brexit waiting game.  Instead, you need to work out exactly what steps your business can take to prepare for Brexit now. Either take it upon yourself or delegate this task to a suitable employee.
The key is to work out a game plan for all possible outcomes. As Rune Sovndahl reminds us in this week's interview, companies that plan for change will always come out ahead. Preparation is all about thinking through the details too.  For example, Jake Trask of OFX suggests in his Analysis piece that locking in exchange rates could help some businesses who trade internationally.
Within the Ready for Brexit site, you will find everything that you need to create a game plan that will help your business to exploit the opportunities and successfully negotiate the challenges that Brexit will bring. Start with the BrexList, a checklist of everything you need to do to prepare your business for Brexit, and regularly consult the Ready for Brexit Directory for the tools that you need to tick off these tasks.
It's not too late to Get Ready for Brexit, but time is running out.
Anna Tobin
Editor
Ready For Brexit