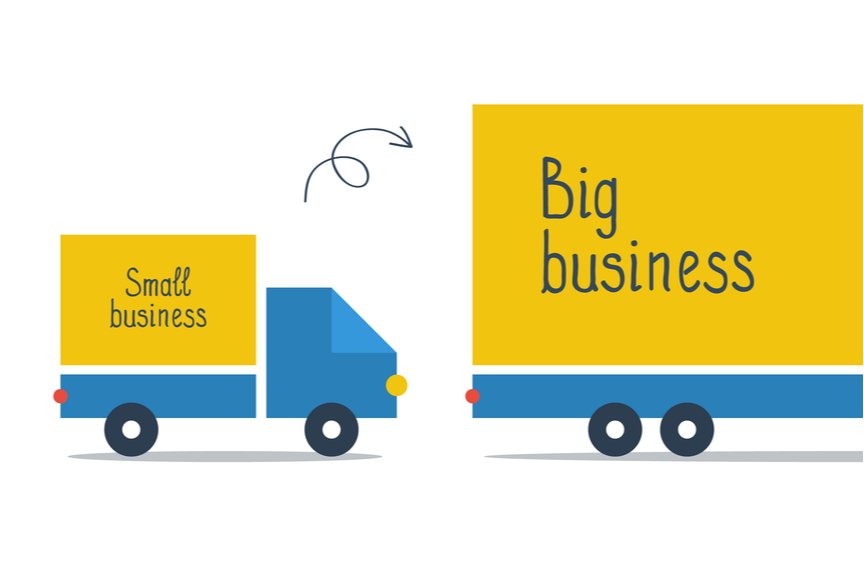 A footnote within furniture group DFS's preliminary financial report this week drove home how the Brexit effect will impact on almost every business in the UK in some way. DFS wrote that it hopes that its partner suppliers will increase the near-shore supply of the timber and fabric that they supply them with.
DFS is not the only large company that will be relying on the smaller SME cogs in its supply chain to keep it operating smoothly through the Brexit transition period. If you are an SME that supplies a larger company, you need to start implementing your business plan now. Overstock, pinpoint additional warehouse space, lock in exchange rates, think about exporting further afield into Asia, these are just some of the factors that you should be considering if you are to steer your company safely through Brexit. The large corporates can shoulder the pain and, crucially, they can switch suppliers if you don't measure up. It won't be so easy for small companies to weather the storm.
If you haven't done already, download our Brexlists. These are designed to be your comprehensive, failsafe Brexit checklists. They enable you to look at your future business needs and structures from different angles and provide you with an easy to follow to-do list that you can tick off when completed.
There is a lot to tick off, set to it.
Anna
Anna Tobin
Editor
Ready For Brexit