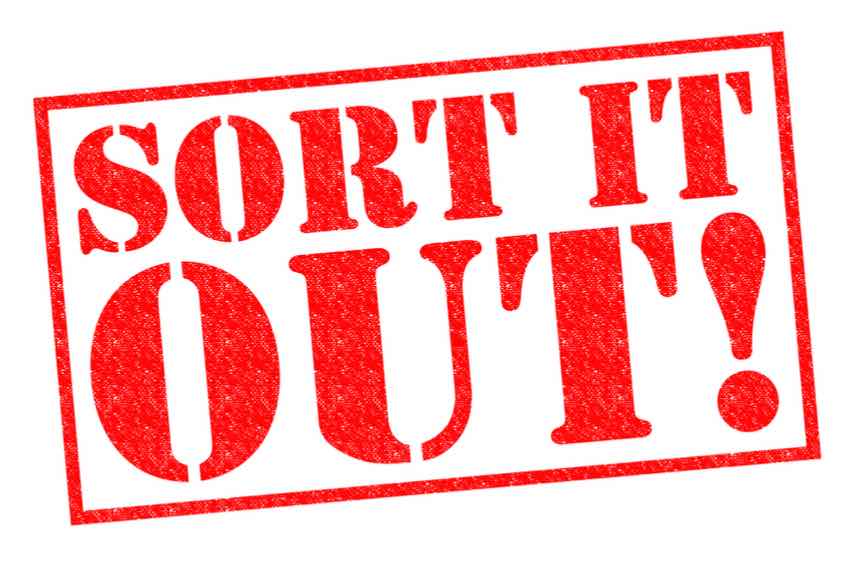 Whichever side you stand on in the Brexit debate, the UK's withdrawal from the EU is a mess. Unpicking decades of regulations that bind the UK to the EU was always going to be tricky. Ready for Brexit was set up in recognition of this.
We are an impartial business advice service designed to help businesses, particularly SMEs, exploit the opportunities and overcome the challenges that Brexit will bring.
This week the Government issued another set of documentation explaining to businesses and individuals how to prepare for no deal. It was published with the caveat that the Government is still hopeful of doing a deal, but it doesn't inspire confidence in a deal being reached.
There is a lot to be done to get ready for Brexit, deal or no deal. In our interview this week, Duncan Moir, product director of Epicor Software, advises firms to update their software. And, it's worth finding out what tariffs you might be eligible to pay in the event of a no deal too, with the Government's Brexit tariff cruncher.
If you haven't done so already, download our Brexlist Brexit checklist. This is a structured checklist that guides you through every action that you need to take to get your business ready for Brexit.
Help is at hand. Grab it and sort it.
Anna
Anna Tobin
Editor
Ready For Brexit