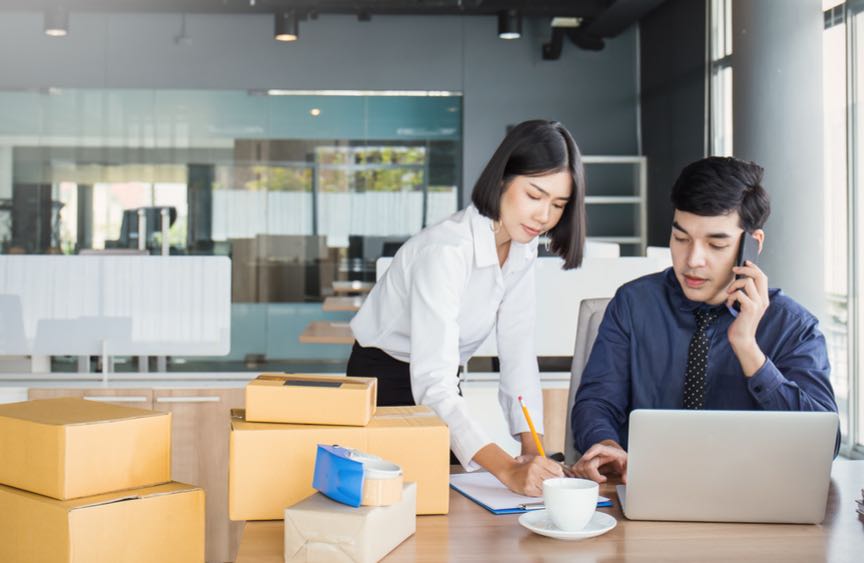 Once upon a time, soon after the referendum, a bunch of experienced business people began to realise that Brexit probably wasn't going to be a walk in the park.
They saw that no deal was a distinct possibility, and worried that it might turn out to be like getting on to a roller coaster without a safety harness. So they decided to set up Ready for Brexit.
Two years in the making, Ready for Brexit has been carefully designed to guide businesses through Brexit. Our focus is primarily on SMEs, as we know that the large corporations have the staff and the funds to set up whole departments dedicated to solving the issues raised by Brexit.
We have a comprehensive Directory that explains how every link in your business supply chain could be impacted by Brexit, and what you you need to do to keep operating and continue to grow your business. Our news pages avoid the political shenanigans and focus on the Brexit-related stories that have a direct impact on business. Our BrexList is your Brexit Checklist, a comprehensive to-do list detailing everything that you need to do to get your business ready for Brexit. Download it here.  And we're just about to launch BrexSure, a self-assessment tool to help you identify the key issues for your business.
Much to the Prime Minister's dismay, this week has shown that no deal is a real possibility. It's time to prepare for this on 29 March, whilst still hoping that it doesn't happen.
Anna
Anna Tobin
Editor
Ready For Brexit