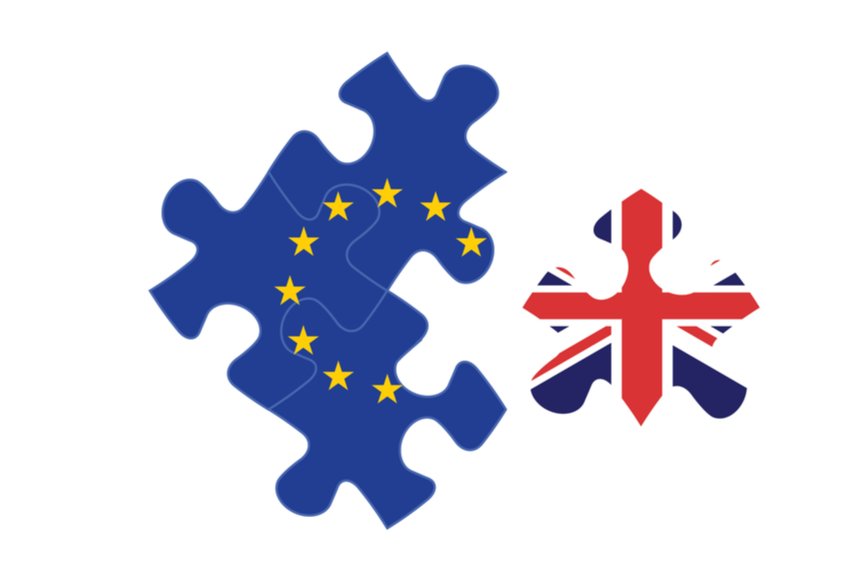 We knew that unpicking the UK from the EU was always going to be one heck of a puzzle.  Sadly the Government seems no closer to solving it. It's time to take their preparation notes for a no-deal Brexit seriously.
The Government's latest batch of no-deal planning notices is not an easy read. I've read them cover to cover. Each document takes about an hour to digest, and this week saw another 24 notices added to the 28 published on 13 September, and the original 25 in August.  Plus there are the original 74 Preparedness Notices published by Brussels in March.
Amongst this week's "highlights", companies registered with REACH were told that in the event of no deal, they will no longer be able to sell into the EEA market without transferring their registrations to an EEA-based organisation. UK producers of geographical indication (GI) food were told that they need to prepare an application for GI status in the EU, or take other steps to protect their products' integrity. And, anyone who exports animal products or live animals from the UK to the EU was told that they will need Export Health Certificates (EHCs) for these exports.
While the Government is still working towards a deal, these no-deal preparation documents are continually being rolled out by its Civil Service. You can still hope for the best, but with only 6 months to go before Brexit, time is running out for any deal to be agreed.  It's essential that you begin to prepare for this possibility.
Download the BrexList, the Brexit checklist designed help you to identify the hard questions.  And commit the resources required to ensure that you survive and prosper in the post-Brexit world. Use our unique Brexit Directory to discover exactly how Brexit will impact different aspects of your business. And set Ready for Brexit as your homepage to keep up to date with the latest news, it's not all doom and gloom, some Brexit stories are positive!
With our help, working on your very own Brexit puzzle might not be as tricky as it first appears.
Anna
Anna Tobin
Editor
Ready For Brexit