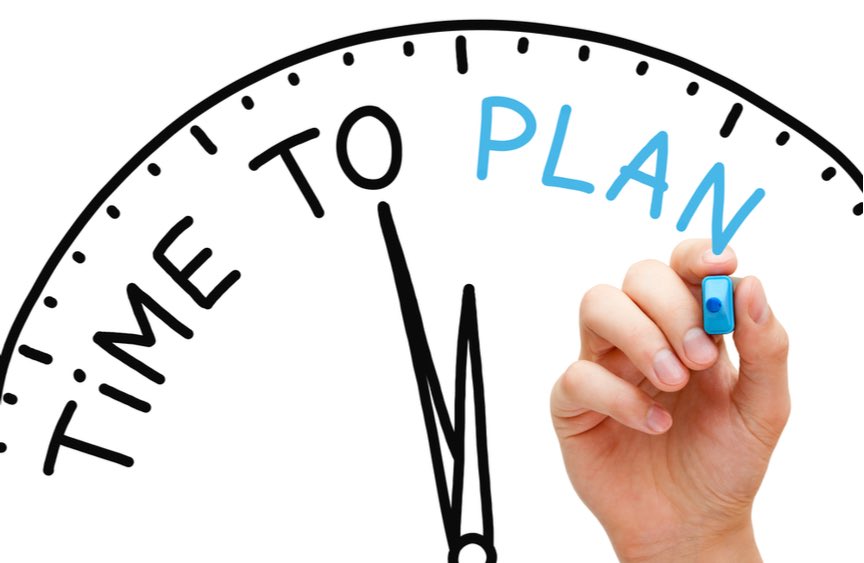 Understandably, many SMEs have put off planning for Brexit until the day arose when they actually knew what they were planning for. Now that the Government has published its first batch of Technical Notices advising what businesses need to do in the event of a no deal Brexit, it is vital that you start planning for Brexit now.
There remains a chance that a deal will be made. Business leaders are still putting pressure on the Government and the EU to reach an agreement. In the news this week, the CBI's chief economist Rain Newton-Smith urged the Government to put people's livelihoods above politics. So no deal is not a done deal, but it still must be prepared for.
Think of exploring new markets, as Dan Ennor suggests in this week's analysis; or, maybe consider increasing your stock so that you are covered for a period of delays – something that Robin Penny, managing director of Penny Hydraulics has explained that he is doing in this week's interview.
Some of these contingencies might not be needed, but you will be ready if they are and if they are not, they may help you to boost your business in the long run anyway. Download the Ready for Brexit Brexlist to work out what needs to be done and when and use the Ready for Brexit Directory to guide you through the technical detail needed to plan for Brexit.
If you have any queries, my team and I are always monitoring the Ready for Brexit Discussion Boards, so do post there and we and the rest of the Ready for Brexit community will come up with suggestions and, hopefully, solutions.
It's time to tackle Brexit head on.
Anna
Anna Tobin
Editor
Ready For Brexit