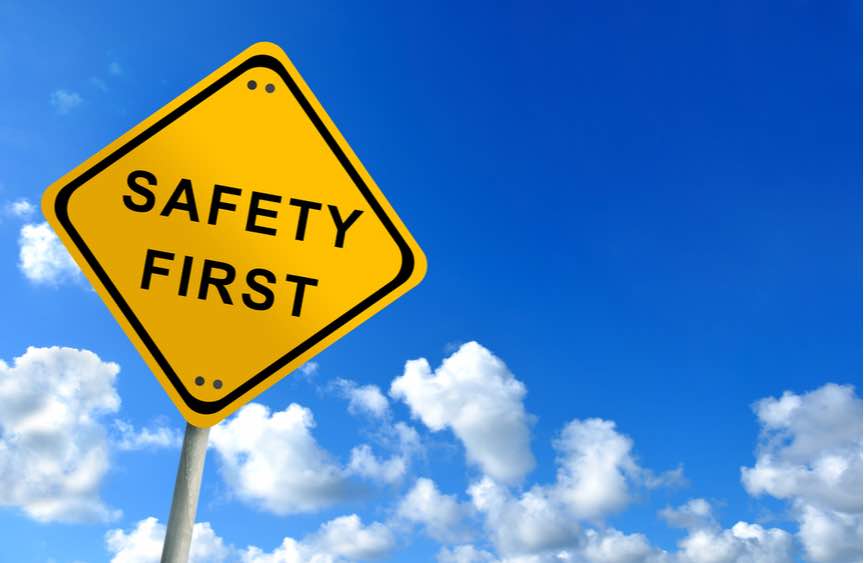 The EEF, the Manufacturers Organisation, and health and safety experts Arco have co-published a report calling for current health and safety regulations to be maintained once the UK exits the EU. Anna Tobin looks at the reasoning behind this
To minimise costs and disruption to UK businesses, the EEF and Arco are calling for existing worker production and legislative health and safety requirements to be transferred into UK law when the UK leaves the EU. The report Making Health & Safety work for UK Business – manufacturers' concerns in a post-Brexit World, finds that 97% of companies want no immediate change in regulations post Brexit, though just over half want a review at some point; and that only 3% of companies want to revert to the pre-EU Health & Safety at Work Act 1974.
The EEF/Arco report also argues that it is crucial that the British Standards Institution (BSI) remains part of the European standards regime for product regulation and worker protection. It states: "It is vital that the BSI continues to play a leading role in European standards-setting so that UK companies can continue to make products set within the European standards environment. This is essential to ensure UK companies can continue to trade without the risk of technical barriers emerging and to avoid the unnecessary development of multiple standards."
Lee Pickering, head of heavy manufacturing at Arco, says: "This report clearly identifies the concerns and beliefs of leaders within the sector, giving policymakers a vital insight into how manufacturing bosses believe Brexit should be rolled out. We agree that a rapid change in regulation post Brexit isn't the correct approach as it would cause disruption, but we also believe Brexit affords us an opportunity to review and improve health and safety regulations within the UK.
"What we don't want to see happen once we leave the EU is the Government using Brexit as a justification for complacency as there are issues within our current framework that urgently need addressing if we are to ensure the safety of UK workers."
To find out more about how the UK's legal and regulatory infrastructures will change as a result of Brexit, visit the Ready for Brexit Directory
Download the Brexlist – your Brexit checklist
Discover how a return to World Trade Organization Rules will change how the UK trades with the rest of the world