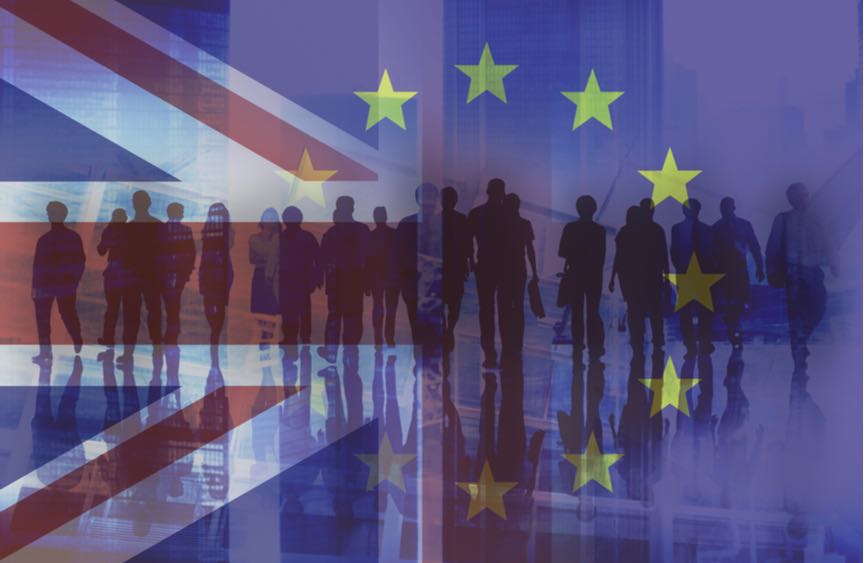 The Government's Migration Advisory Committee has published its final report on EEA migration in the UK. Anna Tobin looks at its findings
In July 2017, the Home Office commissioned the Migration Advisory Committee (MAC) to report on the current and likely future patterns of European Economic Area (EEA) migration and the impacts of that migration. The EEA includes all the EU countries plus Iceland, Liechtenstein, and Norway. The resulting document published today, September 18, 2018, is intended to be used to provide an evidence base for the design of a new migration system after the end of the still to be agreed Brexit implementation period in 2021.
The Migration Advisory Committee report made 14 recommendations:
Preferential treatment for highly-skilled workers
Migration policy should favour highly-skilled workers over lower-skilled workers.
An end to preferential access for EU citizens
In the event of immigration not forming part of the EU negotiations, and the UK deciding its own future migration system, MAC recommends moving to a system in which all migration is managed with no preferential access to EU citizens. It uses the Canadian model as an example of how this could work, stating: "This would mean ending free movement but that would not make the UK unusual – for example, Canada has an open, welcoming approach to migration but no free movement agreement with any other country."
Abolish migrant cap
Abolish the cap on the number of migrants under Tier 2, which covers all migrants who have been offered a skilled job in the UK who are not from the EEA or Switzerland.
Tier 2 to be open to all jobs at RQF3 and above
Shortage Occupation List will be fully reviewed by MAC in the next report in response to the SOL Commission.
Salaries
Maintain existing salary thresholds for all migrants in Tier 2.
Immigration skills charge
To be retained but reviewed.
Consider abolition of the Resident Labour Market Test
If not abolished, extend the numbers of migrants who are exempt through lowering the salary required for exemption.
Reassess sponsor licensing
Review how the current sponsor licensing system works for small and medium-sized businesses.
Visa system consultation
Consult more systematically with users of the visa system to ensure it works as smoothly as possible.
Sector-based schemes
Avoid sector-based schemes for the low skilled, with the potential exception of a Seasonal Agricultural Workers scheme.
Encourage agricultural productivity
If a Seasonal Agricultural Workers scheme is reintroduced, ensure upward pressure on wages via an agricultural minimum wage to encourage increases in productivity.
Extend the Tier 5 Youth Mobility Scheme
If a 'backstop' is considered necessary to fill low-skilled roles extend the Tier 5 Youth Mobility Scheme.
Continually monitor migration policies
Monitor and evaluate the impact of migration policies.
Local migration
Pay more attention to managing the consequences of migration at a local level.
The full report can be read here
Immigration analyst Karendeep Kaur explains how to obtain a sponsor license
Universities call for a new visa to encourage foreign graduates to stay and work in the UK post Brexit