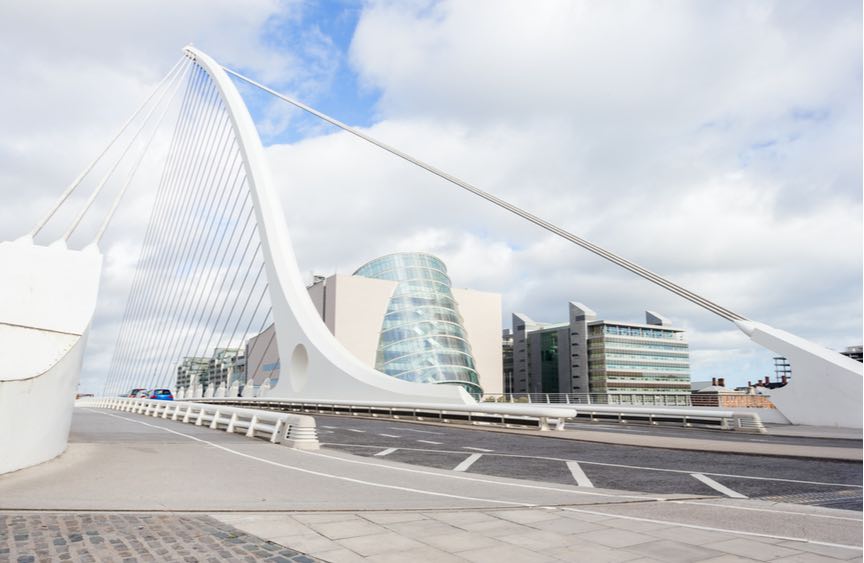 The Irish state economic development agency Enterprise Ireland is offering grants of up to €5,000 to help its clients prepare for Brexit. Anna Tobin reports
Enterprise Ireland's Be Prepared Grant provides eligible clients with up to €5,000 to help them with the cost involved in developing a strategic response to Brexit. Applicants must be an Enterprise Ireland clients whose work is directly or indirectly exposed to the UK market.
The grant is designed to help clients fund external resources that will help them to determine how their companies could respond to the threats and opportunities of Brexit. It can be used to research opportunities in new markets; invest in innovation to differentiate and stay ahead of the competition; review and optimise sourcing, transport and logistic arrangements; strengthen financial and currency management; prepare a worst-case scenario plan; for understanding and training in customs procedures with third countries; and, cover consultant's fees, travel and expenses for domestic and international employee travel.
Download the Brexlist – your Brexit checklist for preparing your business for Brexit