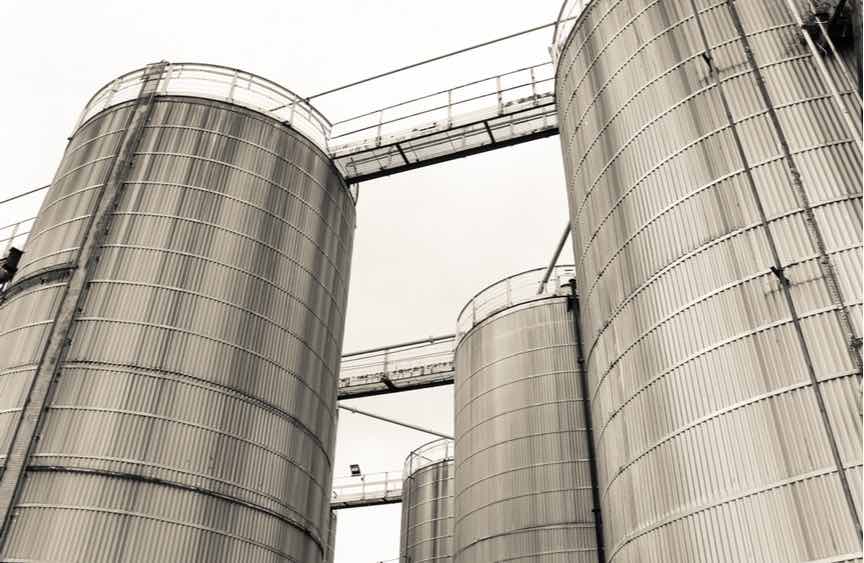 The Chemical Business Association (CBA) has called the Government's plans to transpose EU Reach legislation into UK law in the event of a no-deal Brexit unworkable. Anna Tobin reports
The CBA points out that the proposed no-deal contingency plan to transpose EU Reach legislation into UK law would mean that UK chemical businesses would need to register for Reach for the second time and this would be unnecessarily costly and time-consuming. It would also mean that a database of registered chemicals, equivalent to that run by the European Chemicals Agency (ECHA), would need to be created and the CBA has pointed out that most UK companies do not own or have access to this information.
As regulatory compliance is vital to EU market access, the CBA argues that associate membership to the ECHA or a similar model that would guarantee EU compliance and continued access for UK companies is the only practical solution.
Download the Brexlist – your Brexit checklist for preparing your business for Brexit
Discover how a return to World Trade Organisation Rules will change how the UK trades with the rest of the world