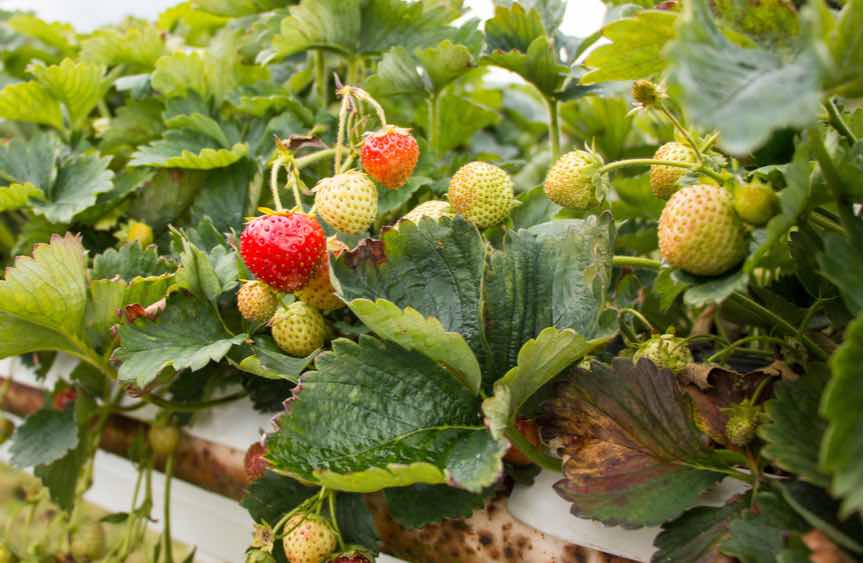 The Seasonal Workers Pilot scheme must be expanded now to help solve the labour supply problems hitting the fruit and veg business, says the National Farmers Union (NFU). Anna Tobin reports
In a letter to the trade publication The Grocer, the chair of the NFU horticulture and potatoes board, Ali Capper, has emphasised the need for the seasonal workers pilot scheme to be expanded with immediate effect to address food wastage as tonnes of crops are left to rot in the field due to worker shortages. She wrote:
"The current Brexit situation is deeply frustrating for many growers, who are keen to move on from the current Brexit impasse. We want to know how we can solve the ongoing shortage of seasonal workers.
"It is having devastating impacts. The sector has seen an unprecedented scale of waste this year on farms across the country: 16 million apples unpicked; 87,000 pallets of raspberries unpicked; 63,000 punnets of blueberries unpicked; 5,500 packs of French beans unpicked; 50 tonnes of strawberries unpicked; 25 tonnes of blueberries unpicked; 25 tonnes of cherries unpicked.
"Every day another farm and another crop are added to the list. This is food waste at a grand scale. It is completely unnecessary. We are calling for the Government to expand the seasonal workers pilot with immediate effect to the full 70,000 required for our sector. British growers require a fully functioning seasonal labour scheme just like every other European country, now."