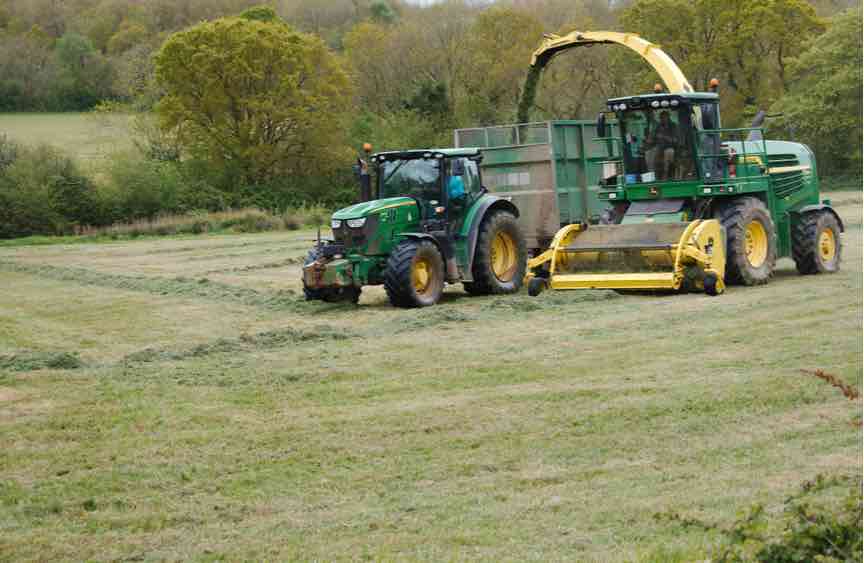 The National Farmers Union (NFU) has welcomed the Withdrawal Agreement, particularly the continuation of free and frictionless trade and the proposed transition period. Anna Tobin reports
Alongside business leaders at the CBI and Institute of Directors, the NFU has welcomed the proposed Withdrawal Agreement. Minette Batters, the president of the NFU, said: "Since the EU referendum, the NFU has maintained that free and frictionless trade for British farming is absolutely critical. This trading relationship allows British farmers to provide safe, traceable and affordable food to the public, all while adhering to some of the highest animal welfare and environmental standards in the world. It is critical that we avoid the mayhem of a no-deal Brexit in March of next year, and this Withdrawal Agreement paves the way for a transition period that maintains free and frictionless trade with the EU, and provides stability for farmers and the wider economy.
"There is still a huge job to be done in negotiating the details of our future relationship with the EU: one that maintains free and frictionless trade, allows continued access to sufficient overseas labour where needed, and supports farmers in providing jobs and driving growth in rural communities, providing the raw materials for a domestic food industry that employs 3.8 million people and generates £113 billion in value for the UK economy. I hope this Withdrawal Agreement will now pave the way for negotiating a future relationship that secures all of these vital objectives.
"Despite today's progress, there is still much work to be done. I would urge all involved to remember the importance of British food and farming when considering their support for the new agreement."