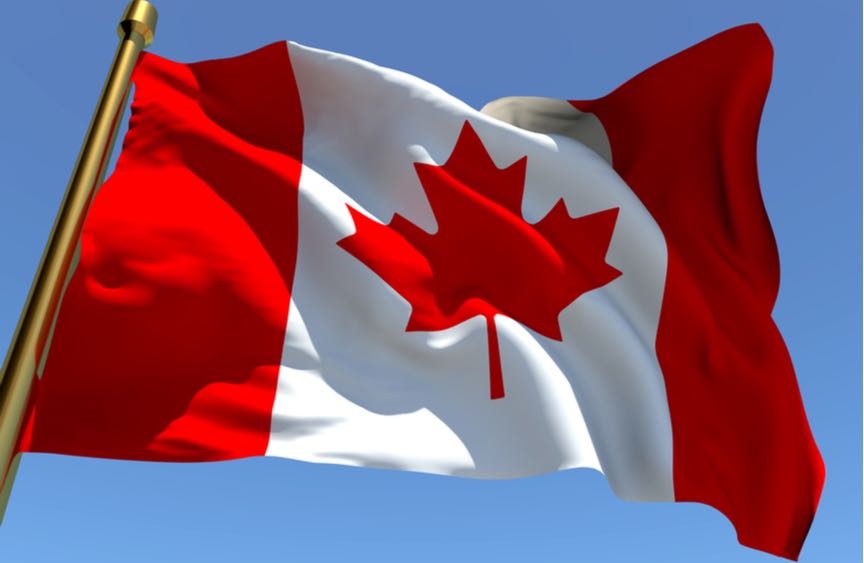 As the prospect of a no-deal Brexit becomes ever-more likely, attention has turned to whether a Canada-style Free Trade Agreement (FTA) could be negotiated once the UK has left the EU. Anna Tobin investigates how easily and effectively such a deal could be achieved.
The EU deal with Canada is called the Comprehensive Economic and Trade Agreement (CETA). It took seven years to negotiate and was finalised just over a year ago in September 2017.  Most of the deal is now in operation.  It is seen as one of the EU's most ambitious trade deals and eliminates tariffs on 98% of the products that the EU trades with Canada.
How would the CETA work as a model for Brexit?
A Canada-style Brexit deal would end the free movement of people and retain the free trade in goods, but not services. Exporters would still have to comply with EU rules and regulations when exporting to the Single Market and they would have no influence over these rules and regulations. Most experts also believe that the UK would probably need to have finalised its WTO arrangements before finalising an FTA with the EU, as the EU would want to know the terms that the UK was offering to the rest of the world, before deciding what 'preferential' terms to seek for itself.
There is also a key difference between Canada and the UK, as most of Canada's exports (76%) go to the USA, whereas the EU is currently the UK's largest trading partner, taking 44% of all UK exports according to a recent House of Commons Library Report.
If the UK and EU agree to a Canada-style Brexit deal, it could allow free trade on goods between the UK and EU to continue, but it would exclude services, which are 40% of the UK's exports to the EU, according to the House of Commons Library Report, and this includes financial services and other business services.
Download the Brexlist – the Brexit checklist an invaluable tool that will help your business to prepare for whatever happens after March 29
Get your supply chain ready for Brexit