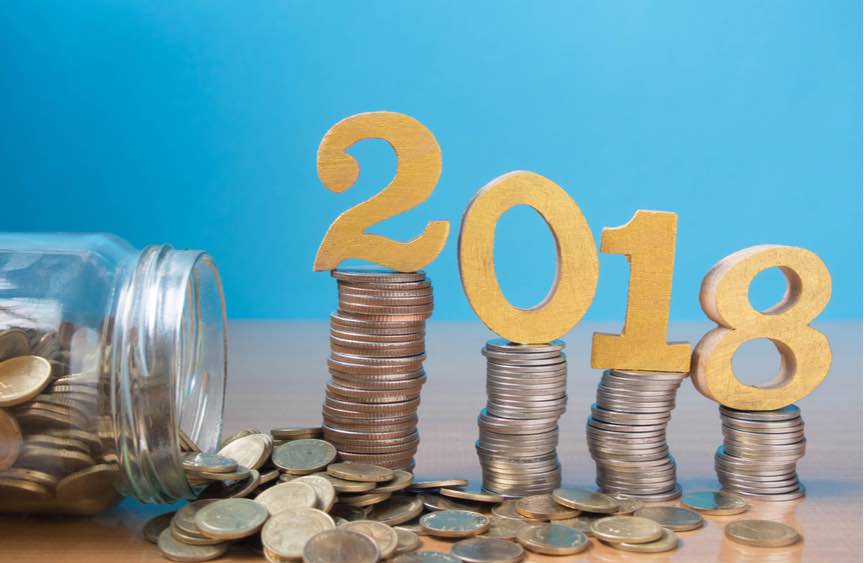 A new survey by the Confederation of British Industry (CBI) has found that eight out of ten firms say that Brexit has had a negative impact on investment. Many are also ready to trigger drastic contingency plans. Anna Tobin reports
The CBI Brexit report surveyed 236 firms, of these 101 were large companies and 135 SMEs; 80% of its respondents said that Brexit had negatively impacted their investment decisions. The CBI Brexit report also revealed that the majority of firms are preparing to implement damaging contingency plans if there is no greater certainty on Brexit by December. Almost one in five firms say the point of no return for triggering their plans has passed.
These contingency plans include cutting jobs, moving supply chains outside the UK, stockpiling goods and relocating production and services overseas. Many firms are now planning for no deal.
"The situation is now urgent," warns Carolyn Fairbairn, director-general of the CBI. "The speed of negotiations is being outpaced by the reality firms are facing on the ground. Unless a Withdrawal Agreement is locked down by December, firms will press the button on their contingency plans. Jobs will be lost and supply chains moved.
"The knock-on effect for the UK economy would be significant. Living standards would be affected and less money would be available for vital public services including schools, hospitals, and housing. Uncertainty is draining investment from the UK, with Brexit having a negative impact on eight in ten businesses. From a multinational plastics manufacturer which has cancelled a £7 million investment, to a fashion house shelving £50 million plans for a new UK factory, these are grave losses to our economy.
"Many firms won't publicise these decisions, yet their impact will show in lower GDP years down the line. As long as 'no deal' remains a possibility, the effect is corrosive for the UK economy, jobs, and communities. Businesses have displayed remarkable resilience since the Referendum, but patience is now threadbare. Negotiators must secure the Withdrawal Agreement before December to unlock a transition period. The message to politicians on all sides is: 'your actions will echo through generations'."
Ensure your Business Partners are 'Ready for Brexit' with the BrexSure Brexit audit tool
Download the Brexlist – your Brexit checklist for preparing your business for Brexit