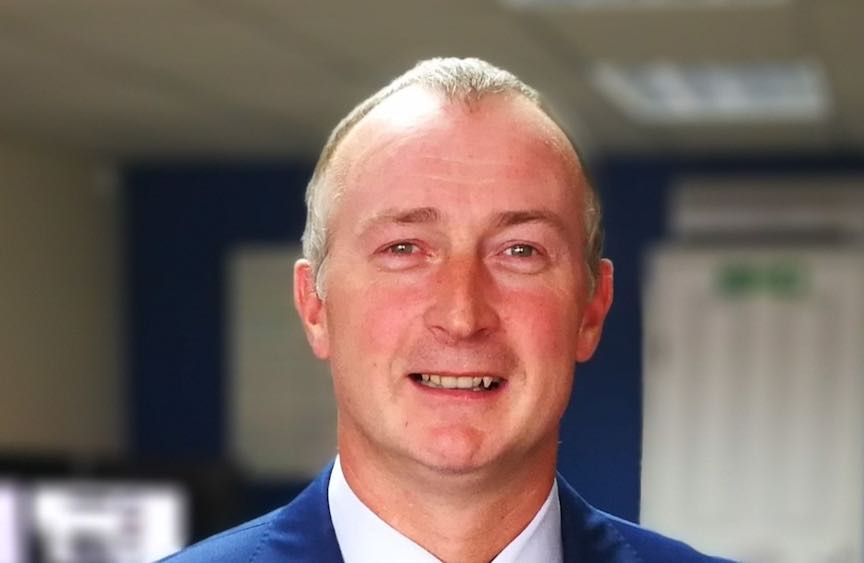 With another Brexit deadline looming, Rick Smith, managing director of business rescue and recovery consultants Forbes Burton,
dives into how the break from the EU is likely to affect both British
businesses and his own operation
This article is the view of the author and not necessarily of Ready for Brexit
Brexit has the potential to have a massive impact on almost every industry – we've already seen some businesses failing because of Brexit uncertainty, and until Brexit is done and dusted or scrapped altogether, British businesses are going to continue to suffer.
Even after the UK has formally exited the EU, the effect of Brexit could have a big impact on many businesses because of the trade deals that have been struck. Some changes will have a drastic impact on the way British firms work with those inside the European Union, such as import and export tariffs, changes to immigration and workers rights.
There is also the likelihood of increased staffing costs, as access to cheaper EU labour is restricted, this will reduce the margins of already pretty close to line companies even more – it could be the straw that breaks the camel's back.
A lot depends on whether planning for exit has been done and what safeguards are in place for workers and businesses.
A lot of Forbes Burton's clients come from the construction, manufacturing, retail and leisure sectors and all of these have seen increases in numbers in financial distress creeping ever upwards since the EU referendum. One thing in common with these is they use EU nationals as a large part of their workforces and these sectors could definitely feel the effect of Brexit.
In more niche areas, the UK is well placed when it comes to tech innovation and medical science, key areas where the rest of the world is still catching up. By concentrating on niche areas of growth, UK businesses should be more than prepared for the lean period we may be entering.
Businesses need to avoid risks, cut controllable costs and keep an eye on the competition. Brexit isn't going away in a hurry and it will have an impact on business. To bury your head in the sand just as things look to be changing in such sweeping ways could be disastrous. Planning is key!
Brexit is unlikely to have an impact on how Forbes Burton trades, we deal with UK companies and have little to no dealing with international businesses at the moment. If the businesses and industries we work in find themselves in trouble, however, we'll always be there.
In any event, we can all agree that Brexit has brought some misery on the UK's economy and high street especially. Regardless of if we eventually leave the EU, the damage is done and we are likely to still be feeling it in years to come. The best thing for British businesses to do now is to prepare for a difficult few years by slimming down and ensuring that all processes are as efficient as they can be.
On a more positive note, there could be more inward investment into our own workforce and we may well see more apprenticeships or similar schemes launched to build the skills needed to replace the loss of EU workers. There will also be the freedom to renegotiate new trade deals, which could be beneficial moving forward. It's all up in the air, and not entirely in the UK's control. It all really depends on whether you're an optimist or a pessimist!
Unfortunately, even though there has been time for planning, many businesses have been unable or unwilling to do it. This will have a large knock-on effect, even affecting those businesses that have planned and put the necessary work in because problems in the supply chain can affect everyone in it. It's an unfortunate reality, but if Brexit causes even half of the problems that it could, without proper preparation by UK businesses, and indeed the UK economy, they could be in big trouble.