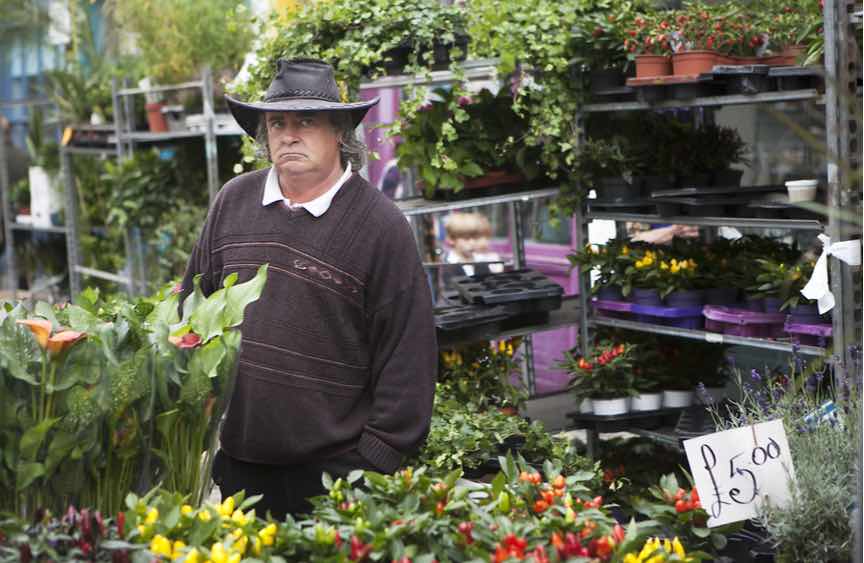 Nearly a third of freelancers claim that Brexit has negatively impacted their business. Anna Tobin reports
New research by freelance market place PeoplePerHour.com and  freelancer management system TalentDesk.io, has found that 32% of freelancers claim that the Brexit process is having a negative impact on their business, and 9% of freelancers say that Brexit has already cost their business over £20,000. Over half said Brexit has cost them up to £5,000 and 31% have experienced financial losses of up to £10,000.
The research points to a recent CRSE report that finds that Britain's self-employed contribute £145 billion to the economy, and it calculates that if the losses reported in the survey were experienced by all of the UK's 2.1 million self-employed professional freelancers, Brexit has potentially cost Britain's freelance economy up to £5.1billion to date, with a third of freelancers losing an average of £7,545.25.
"When it comes to Brexit, there's perhaps not much more that can be said. Few people would have predicted the process to have carried on this long. But whether you're for or against the concept, everyone must agree that the continuing delays and associated uncertainty are doing little good for anyone," said Xenios Thrasyvoulou, founder and CEO of PeoplePerHour and TalentDesk.io.