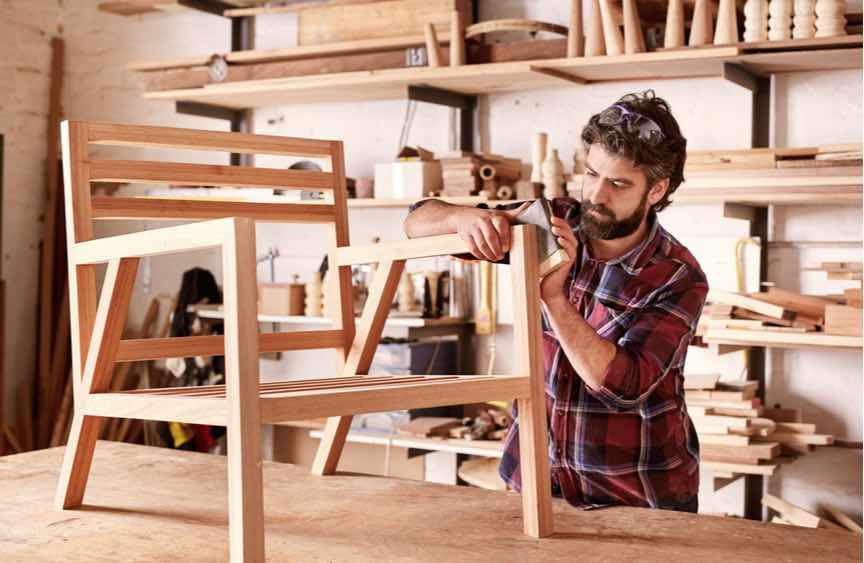 The Federation of Small Businesses (FSB) quarterly SBI published today shows confidence among smaller firms remains negative. The FSB calls on the Chancellor to help improve this. Anna Tobin reports
For the first time in its nine-year history, the FSB's Small Business Index (SBI) has been negative for three consecutive quarters; for quarter one 2019 it is at -5.0, down from +6.0 in the same period last year. Of the 1,094 small businesses surveyed, 70% said that they were not expecting performance to improve and 74% reported a rise in operating costs. To help reverse this fall in optimism, the FSB is calling on the Chancellor to use the Spring Statement to take action on late payments, Making Tax Digital and business rates.
"Today's findings must serve as a wake-up call for the Treasury ahead of next week's Spring Statement," warns Mike Cherry, the FSB's national chairman. "We small business owners tend to be an optimistic bunch. The persistence of this current wave of pessimism is unheard of. Even in the wake of the crash, when the economy was well and truly on the ropes, we didn't see negativity take hold like it has now.
"Small firms still have no idea what regulatory framework they'll be working to in three and a half weeks' time. Not only does the political stalemate surrounding Brexit make it impossible to plan, it has also distracted from the domestic policy agenda. Next week is the Chancellor's chance to change this.
"The UK is facing a late-payment crisis. We're clear about the actions needed to bring the situation under control. At his Spring Statement last year, the Chancellor promised to address the scourge of poor payment practice. That starts with large firms assigning non-executive directors responsibility for supply chains, strengthening enforcement action taken against repeat poor payers, and adopting Project Bank Accounts as the norm for major public projects.
"We're more than a year on from the collapse of Carillion. Now is the time for the Government to crystallise its plan to tackle our late payment crisis once and for all.
"The roll-out of Making Tax Digital (MTD) comes at a torrid time for small firms. Next month, they'll not only have HMRC's new requirements to think about but also rising wages, higher pension contributions and another bout of business rates hikes. That's on top of dealing with whatever conclusion our politicians reach regarding Brexit, currently scheduled to happen on 29 March.
"Thousands of firms are not prepared for MTD. The Chancellor should commit to a one-year safe harbour approach to MTD-related fines for small businesses. The focus has to be on helping to ensure compliance rather than hitting firms with fines when mistakes are made.
"Business rates is an unfair, regressive tax that hits firms before they've made their first pound in turnover, let alone profit. While we've seen some welcome measures to help those on high streets with their rates bills, too many businesses have been left out in the cold.
"They include the childcare providers that are struggling with high employment costs and skills shortages. The struggle is exacerbated by chronic underfunding of the Government's commitment to facilitating 30 hours of free childcare for parents. The Chancellor should follow the Scottish Government's example and grant childcare providers in England the full business rates exemption they desperately need."
Ensure your Business partners are 'Ready for Brexit' with the BrexSure Brexit audit tool
Download the Brexlist – your Brexit checklist for preparing your business for Brexit