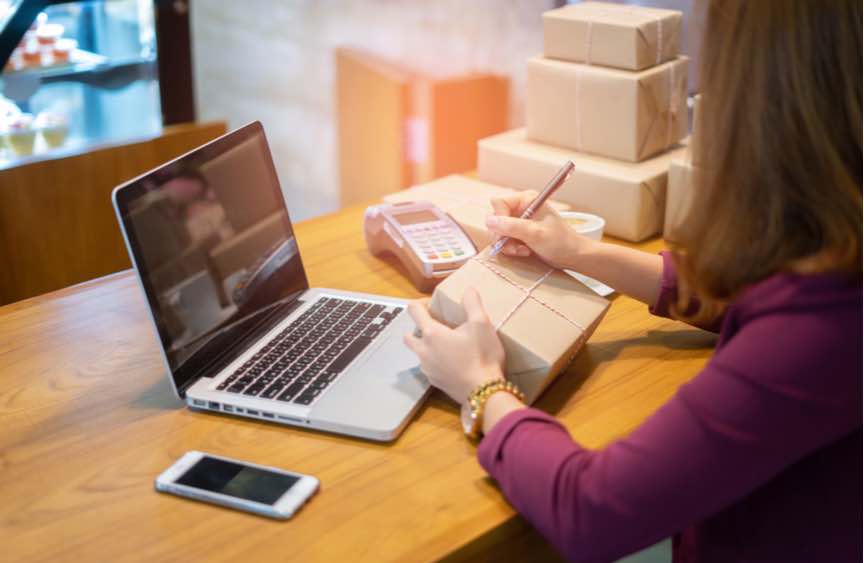 The Federation of Small Businesses (FSB) is calling on whoever forms the next Government to repair the damage done by Brexit uncertainty and get back to business. Anna Tobin reports
The FSB has launched its Back to Business manifesto in the hope that the next Government takes up its proposals. These include,
A reform of business rates to help independent retailers and small businesses.
A reduction of Employer's National Insurance Contributions, by uprating the Employment Allowance.
Holding boards accountable for poor supply chain treatment by making the audit committee of every large business responsible for payment practices.
Empowering a swiftly appointed Small Business Commissioner.
Banning late payers from all public sector procurement opportunities.
"For the last three years, the interminable uncertainty around Brexit has dragged focus, attention and imagination away from the task of helping the UK's 5.8 million small businesses to survive, grow, and enhance our communities," said Mike Cherry, FSB national chairman. "It's time to get back to business.
"We are urging all candidates standing at this election to listen to, and make every effort to understand, the challenges faced by small firms in the communities they hope to represent… The state of our national infrastructure is, frankly, an embarrassment. Enough is enough. We need to get on with rolling out the ambitious investment needed to make our road, rail and digital networks fit for purpose."