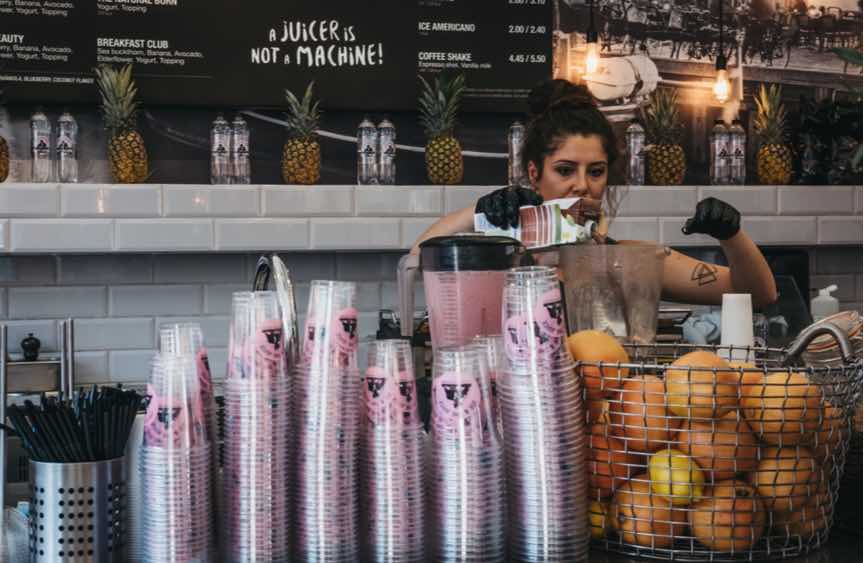 If the UK crashes out of Europe without a deal or a transition period many small businesses will lack the resources needed to check if their EU workers are still eligible to work in the UK, warns the Federation of Small Businesses. Anna Tobin reports
Following Immigration Minister, Caroline Nokes announcement that employers must check whether EU nationals have the right to work in the UK in the event of no deal, the FSB has researched how well equipped small businesses are to deal with the impact of a no-deal Brexit. Its research found that over half (61%) of small firms who employ EU staff, believe that no deal will impact negatively on their short-term business. Over a quarter (26%) of small businesses say that they would cut staff in preparation for a no deal Brexit.
"Many of our small businesses will be deeply concerned and worried about the possibility of having to check the eligibility of their EU workers if we are faced with a no deal Brexit," warned Mike Cherry, the FSB's national chairman. "Small businesses are not immigration officers and should not be expected to undertake their job. The reality is that many of these businesses wouldn't know where to start. Most small firms don't have HR or legal departments to deal with complex immigration procedures or the time and resources to deal with the additional administrative burden this would bring.
"Despite the Government releasing over fifty technical notes on no deal, they have yet to release anything informing businesses of what they will need to do if they hire staff from the EU or already have EU staff. This is baffling with less than five months until the UK leaves the EU and is leaving small firms and their EU employees in the dark. These businesses and their staff can't plan without knowing what they are planning for. They need clear and concise direction from the Government about what our immigration system will look like, and how it will work, if we are faced with a no-deal Brexit, as well as confirmation of how the settled status scheme will work for those EU nationals already in the UK prior to our exit from the EU.
"Time is fast running out for our small businesses and their EU employees. We need the focus to now be on breaking the impasse in negotiations and securing a pro-business deal that supports our small firms."
Download the Brexlist – your Brexit checklist for preparing your business for Brexit
Discover how a return to World Trade Organisation Rules will change how the UK trades with the rest of the world