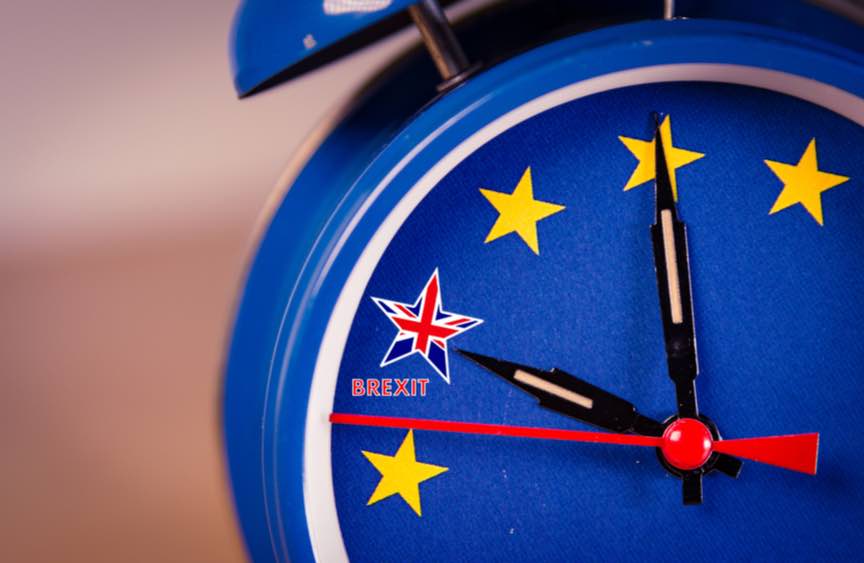 With just a few weeks to go until Brexit, the Federation of Small Businesses (FSB) fears that small businesses are running out of time to prepare for all the changes that it will entail. Anna Tobin reports
Following Prime Minister, Theresa May's statement to the House of Commons today where she announced that MPs will have another chance to vote against a no-deal Brexit on February 27th, Mike Cherry, the FSB's National Chairman, said: "With less than 50 days until we leave the EU on 31 October 2019, we are now firmly in extra time with little, or no time, left on the clock for our small firms to get ready.
"By asking for a further two weeks to try and renegotiate a deal with the EU, the Government has simply called for further business uncertainty and political paralysis. The Government needs to recognise the significant harm this is already doing to our small businesses – put simply, it is making it impossible for them to plan, hire and invest.
"This damage is being amplified with every day that passes and brings us closer to a chaotic and damaging no-deal Brexit on 31 October 2019 that small businesses are clearly not prepared for and time has run out for them to sensibly prepare.
"Around 50% of impacted smaller businesses stated that they needed to know by the end of this January if they were to face a no-deal scenario on 31 October 2019. That deadline has now passed and they are no clearer as to what their trading terms will be after the 31 October 2019.
"The reality is that there is no guarantee that the Government will be able to renegotiate a deal with the EU in time to avoid an imminent no-deal scenario. So, what is the alternative if this late game gamble doesn't pay off?
"If the Government is unable to renegotiate a deal with the EU, a short technical extension of Article 50 must be given serious consideration to buy more time to negotiate a deal that secures the transition period we fought for, and to avoid a no deal on 31 October 2019."
Download the Brexlist – your Brexit checklist for preparing your business for Brexit