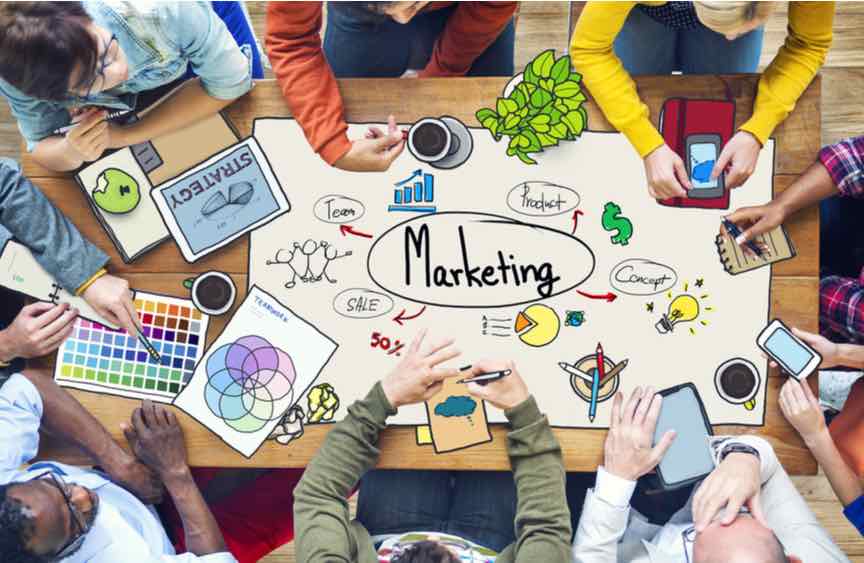 The Gartner CMO Spend Survey for 2019-2020 finds that UK marketing budgets are at a five-year low, partly as a result of Brexit uncertainty. Anna Tobin reports
The Gartner CMO Spend Survey has found that UK marketing budgets have fallen below 11% of company revenue and Brexit uncertainty is being partly to blame for the reduction in investment in this area. The survey found that budgets have dropped from 11.4% of overall company revenue in 2018 to 9.3% this year. The survey of over 430 chief marketing officers (CMOs) and marketing executives in the US, Canada, France, Germany and the UK, tracks the critical areas marketers are investing in and looks at how much companies spend on marketing, how those budgets are built, how they will change in 2020 and why.
Gartner's CMO Spend Survey 2019-2020 shows that UK marketing budgets are now significantly behind the average in the United States. It also found that spend in marketing technology has dropped by almost 6%, falling from 31.7% of overall marketing budgets in 2018 to 25.8% in 2019.
"UK marketing budgets have seen a significant amount of variance over recent years," said Ewan McIntyre, vice president analyst in Gartner's marketing practice. "At their peak in 2016, budgets sat at 11.6% of company revenue. However, 2019 sees budgets fall to a lower level than at any point over the previous five years.
"It would be easy to blame the sharp budgetary decline on the Brexit uncertainty reigning supreme. However, looking at the movement of UK marketing budgets over the last few years, it appears that UK budgets are much more volatile than those of their peers in North America. Nonetheless, UK CMOs remain positive about the economic and political situation, and its potential to disrupt business."