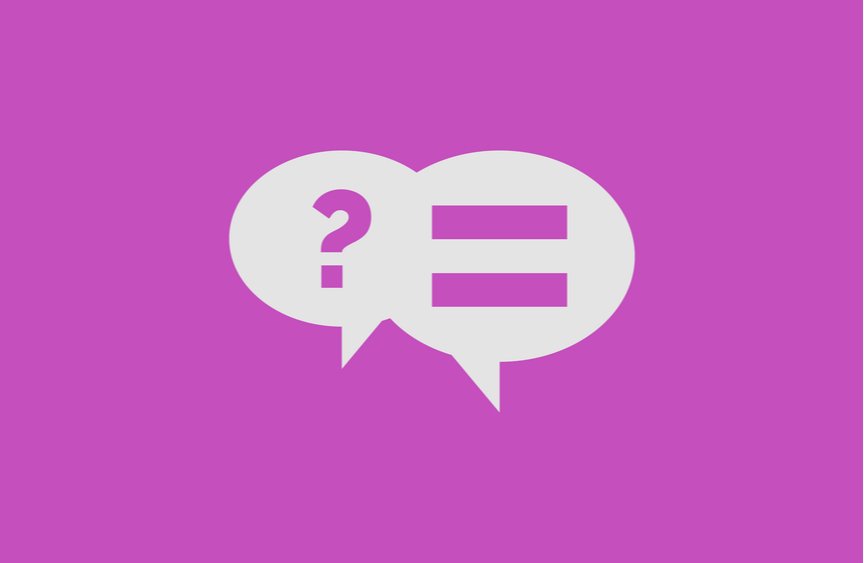 Brexit is up in the air. But it hasn't gone away. Pretty soon, if Boris Johnson wins the election with a majority, the UK will have left the EU, and suddenly things will start moving very quickly indeed.
After all, the Government is aiming to negotiate a new trade deal in a few months, when it would normally take several years.
The team behind Ready for Brexit are all experienced in international trade, customs, imports, exports, tax, regulations and business development. Some have been at the head of global businesses, others have grown their own start-ups into significant success stories.
They know the frustrations and limitations that Brexit is putting on SMEs. As our recent interviewee Kate Pietrasik, founder of Tootsa MacGinty said, many SMEs just don't have the resources to navigate Brexit in the way the Government is advising. But there are a lot of people visiting the Ready for Brexit site each week, and some of them may well be able to help you get your Brexit questions answered.
Get your Brexit questions answered
So post your Brexit questions in our Brexit forums. And make use of the resources in the Ready for Brexit community.
Anna
Anna Tobin
Editor
Ready For Brexit