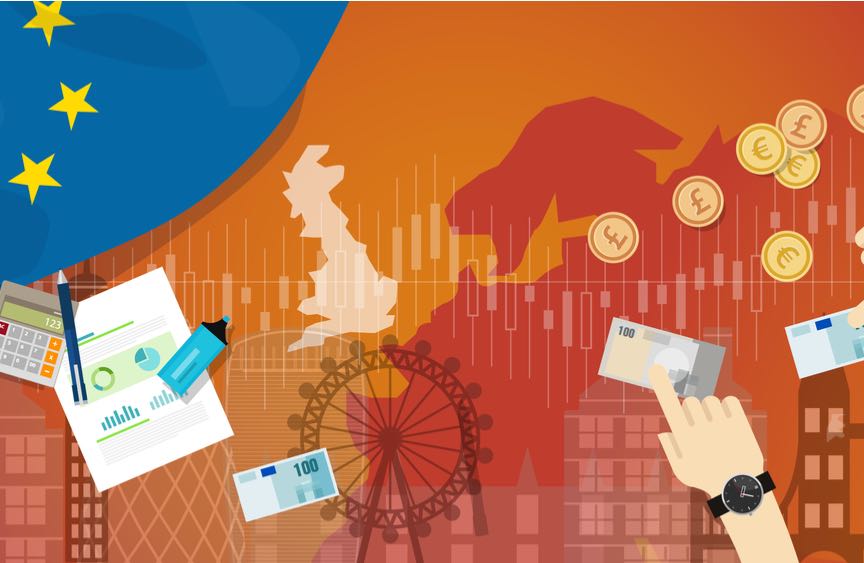 Brexit is already hitting business hard. And if no deal is agreed, consumers are going to wake up on March 30 to face a shocking reality. This is why Ready for Brexit has just launched the one-stop shop consumer guide to Brexit.
If you run a consumer-facing business, you need to start preparing your consumer customers for Brexit today. Vets issuing pet passports should advise their patients' owners that their pet passport will no longer be valid for travel to the EU in the event of no deal. Travel agents should advise their clients that there is a chance that European flights could face disruption in the immediate aftermath of Brexit. Doctors will need to highlight to patients travelling to Europe that their European Health Insurance Cards (EHIC) will not be recognised in a no-deal Brexit and that they should ensure that they have comprehensive travel insurance that includes health cover.
And it's not just travel that will be hit by no-deal. Buying property in Europe and studying are also likely to become more complicated and costly in the event of a no-deal Brexit. When you're auditing your supply chain remember that your endpoint, the consumer is part of this. Help them prepare for Brexit and you will likely keep their custom even through a potential rocky no-deal Brexit patch.
And don't forget your own consumer needs in all of this too. If you've booked a road trip to France this Summer take a look at the driving licence requirements and be ready to apply for the right international driving permit.
We'll all deserve a break by the Summer!
Anna
Anna Tobin
Editor
Ready For Brexit