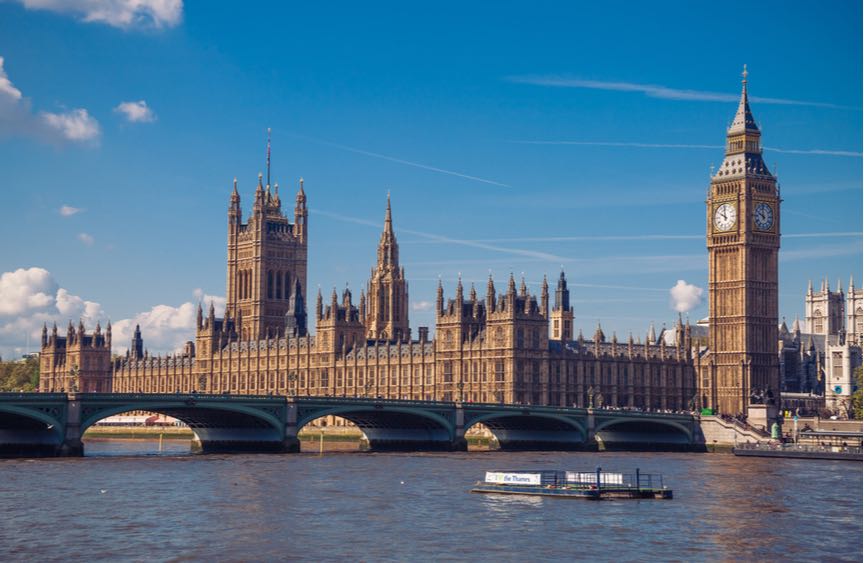 The UK Government is inviting views on carbon pricing in the UK after Brexit. Anna Tobin reports
The future of UK carbon pricing is a joint consultation between the UK Government, the Scottish Government, the Welsh Government and the Department of Agriculture, Environment and Rural Affairs in Northern Ireland. The 135-page document outlines why broader views on carbon pricing are being sought and specifically calls for comment from individual companies and representatives of industrial, power and aviation sectors with obligations under the EU Emissions Trading System and environmental groups.
This consultation on carbon pricing relates to future options for alternatives to the EU Emissions Trading System, which currently operates across England, Scotland, Wales and Northern Ireland. The full document and details of how to respond can be accessed here. Responses must be received by 12 July 2019.
Ensure your Business partners are 'Ready for Brexit' with the BrexSure Brexit audit tool
Download the Brexlist – your Brexit checklist for preparing your business for Brexit