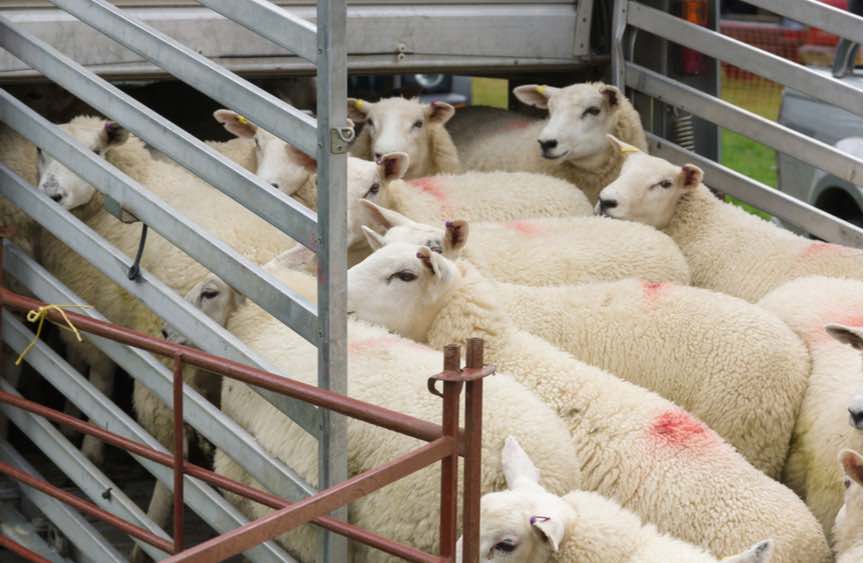 If the UK leaves the EU without a deal, exporters of live animals and animal products to the EU will need to obtain export health certificates and the Government has just published a list of professionals certified to provide these. Anna Tobin reports
Export Health Certificates are currently only required if you want to export animals and animal products from the UK to outside of the EU. In the event of a no-deal Brexit, they will also be required for exporting these products to the EU.
A certified vet or local authority inspector (usually an environmental health officer) will need to check your consignment meets the health requirements of the destination country and then issue you with an Export Health Certificate. The Government has just issued this list of businesses in England, Scotland, and Wales that inspect and certify animals and animal products for export. Affected exporters in Northern Ireland will need to contact the Department of Agriculture, Environment and Rural Affairs, DAERA.
If you cannot find a certified body in your area, ask your local vet or email csconehealthovteam@apha.gov.uk.
There's no fee for the certificate, but you'll be charged for your vet or inspector's time.
Download the Brexlist – your Brexit checklist for preparing your business for Brexit