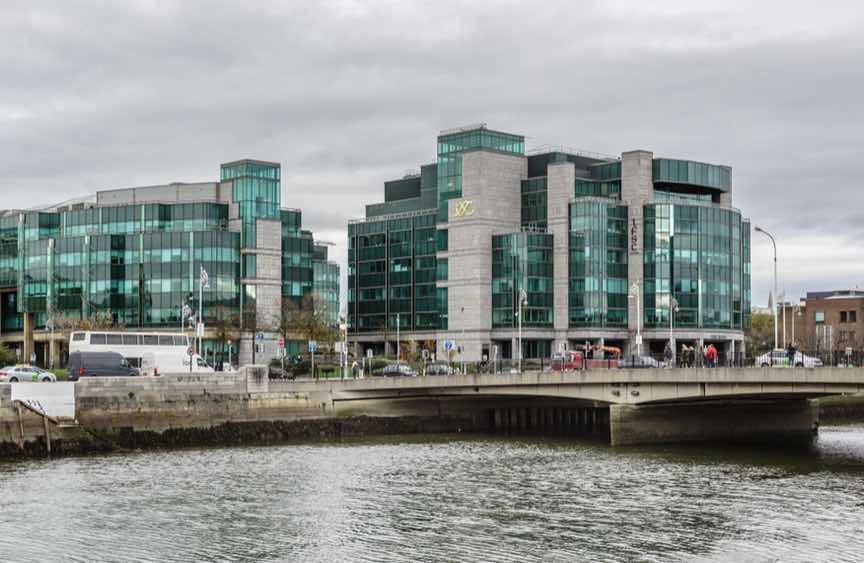 In its quarter four Quarterly Economic Outlook, Irish business group Ibec warns that the risks facing Irish business are on the rise in 2019. Anna Tobin reports
The Ibec Quarterly Economic Outlook forecasts GDP growth of 4.1% in 2019, weaker than in recent years as Ireland is now at a mature phase of the business cycle and the outcome of the Brexit deal is likely to have an impact on the country's economy.
"Ten years on from the financial crisis our globalised business model has delivered an improvement in living standards that many did not think was possible. As a result, the Irish economy comes into 2019 on the back of growing employment, wages, and incomes. Business investment is at record levels and the global footprint of Irish companies has never been larger,"  says Ibec's CEO, Danny McCoy.
"However, despite this good news, risks to our economy and business model are on the rise. Many firms will face a more difficult period in the months ahead due to sterling weakness and continued Brexit uncertainty. This uncertainty is already impacting business decisions with a slowdown in SME lending in recent months as companies hold back investment decisions until there is a clearer understanding of what the final relationship between the EU and the UK will look like. Many companies are also implementing very costly contingency measures such as holding higher stock levels. Almost seven out of 10 exporting firms (69%) do not have experience of dealing with tariffs and customs arrangements. These companies will, therefore, need supports for enterprise stabilisation, cashflow, and diversification if close trading ties with the UK are not maintained post 31 October 2019
"While the economy is in a good position to face these challenges, government finances remain vulnerable. Figures released last week show that the Government ran an Exchequer surplus last year, bringing in €106 million more than it spent. However, this was driven by corporation tax receipts as the Irish exchequer has collected €14.3 billion since 2015 which it never expected to materialise. This surge in corporation tax receipts has been the result of changes to global tax rules on the back of the OECD's BEPS process. However, this largesse is now being used to fund current spending. While there are no immediate signs that this revenue will fall, there is no guarantee the upward trajectory will continue, particularly given current tensions surrounding global trade which pose a threat to foreign direct investment levels in Ireland. This is reminiscent of mistakes made in the past when government finances relied heavily on property related revenues."Inflation: Is expected to be relatively weak at 1.1% for 2019.