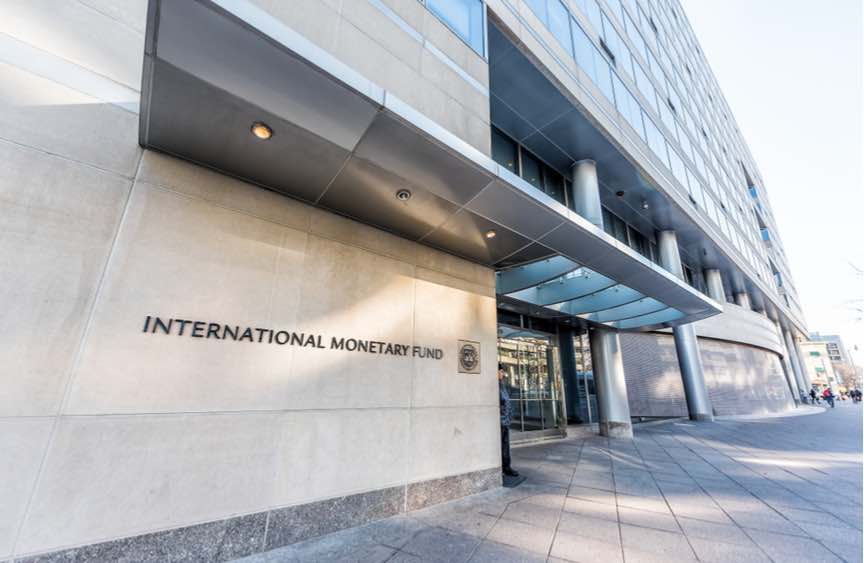 The International Monetary Fund (IMF) warns in its July 2018 Country Report that the UK's departure from the EU will negatively impact both sides. Anna Tobin reports
The latest Country Report from the IMF looks at how integrated the UK is now with the EU and then given this relationship it assesses how different Brexit scenarios will impact on the UK and EU members.
Depending on whether the UK reaches a withdrawal agreement with the EU or if it leaves the EU without a deal, the IMF report claims that the level of output of EU27 countries could fall by between 0.06% and up to 1.5% in the long run.
Given the depth and complexity of the relationship between the EU and the UK, it finds that the EU 27 countries will all be hit by Brexit, but that the 'estimated long-term output and employment losses, in percent, for the EU27 in our study are on average lower than the corresponding losses for the UK… The level of output and employment are estimated to fall at most by up to 1.5% and 0.7 % in the long run in the event of a 'hard' Brexit scenario, respectively. A 'soft' Brexit outcome would lead to much lower losses.'
It also found that some countries within the EU would be hit harder than others by Brexit. The report states: 'Very open economies such as Ireland, the Netherlands and Belgium are among the most exposed economies to Brexit-related adverse shocks. Ireland is the only EU27 country exhibiting Brexit-related output losses of similar magnitude to those estimated for the UK.'
In the event of no deal or what is often termed a 'Hard Brexit' WTO rules would apply, find out what this means here