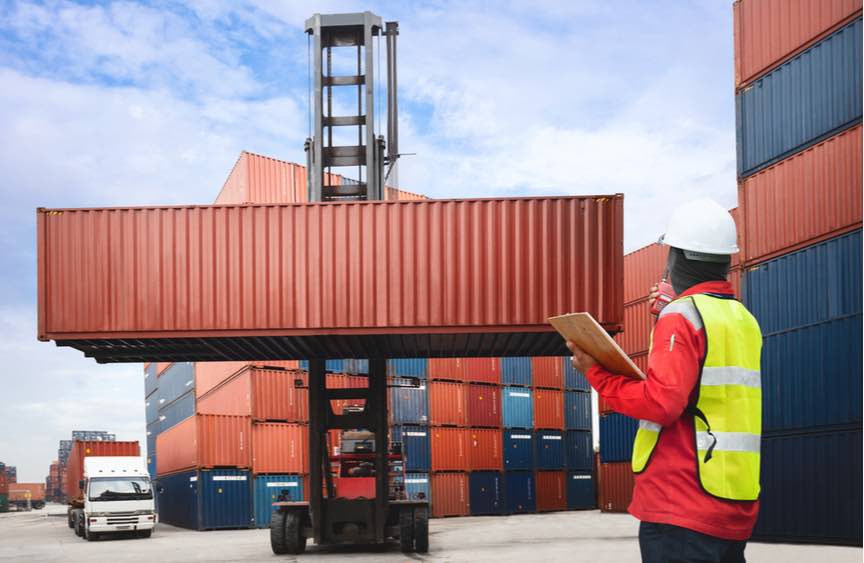 Now that the Government has published its first batch of Technical Notices on the implications of a No Deal outcome to Brexit, British companies that trade internationally are in a position to get better prepared for this scenario. Anna Tobin examines what this entails
The Technical Notices show that importing and exporting post Brexit will become a much lengthier process. The UK will become what is known as a 'third country' when it comes to trading with the EU 27, so the current Customs and Excise rules that apply to non-EU/EEA territories will also apply between the UK and the EU.
If this becomes a reality, British companies will need to make customs declarations and safety and security declarations when trading goods and accept that EU Customs & Excise rules for non-EU trading partners will apply on all their trade between the EU and the UK. Duty-free trading between the UK and the EU will cease.
As of 31 October 2019, goods traded between the UK and the EU will be subject to the same duty requirements as third-country goods and Technical Barriers to Trade may apply to trade under WTO rules.
To make sure that your business is ready to apply the new procedures for importing and exporting post Brexit, download the Ready for Brexit Brexlist and find out more about third country customs and tariffs in the Ready for Brexit Directory