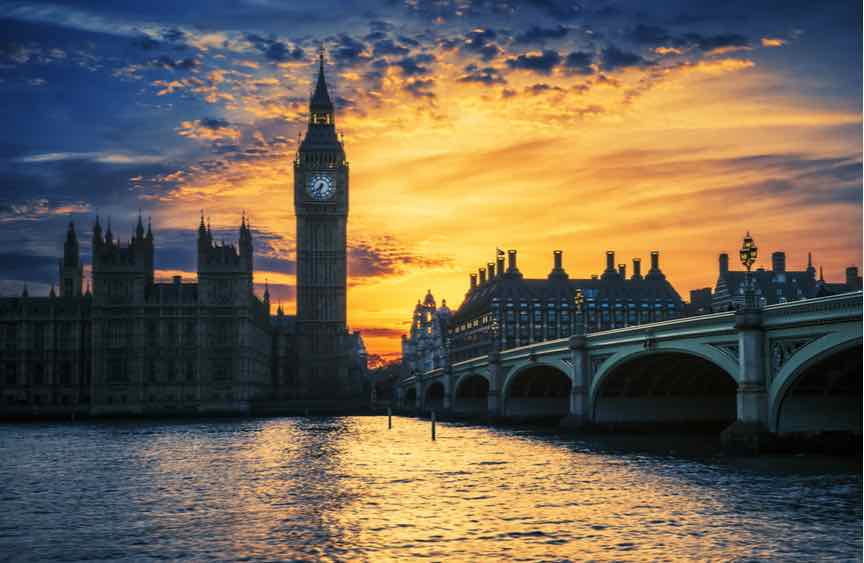 Think tank the Institute for Government (IfG) has assessed the Government's technical notices that set out how Government bodies, businesses, and individuals need to prepare for a possible no deal Brexit and finds that some of the biggest questions remain unanswered. Anna Tobin reports
While recognising that there are many more notices on preparing for a no-deal Brexit to come out of Whitehall, the IfG is concerned that there is still no information on the UK's future tariff policy; the future of existing trade agreements with non-EU countries that the UK is part of as a current EU member; and, how UK and EU citizens' rights will be impacted by a possible no deal Brexit.
Having assessed all the notices, the IfG highlights that the Government must create a large number of new systems and processes to prepare for a no deal Brexit. These range from a new license system for trailers at the DVLA, to creating a temporary license for banks. The bulk of the Brexit preparations are falling to The Department for Business, Energy and Industrial Strategy (BEIS) and the Department for Environment, Food and Rural Affairs (Defra).
The Government also has to pass a raft of legislation, much of this 'secondary legislation' under the EU Withdrawal Act; and, the Government will have to create several new IT systems to run all these new processes.
The notices also pile a lot of additional work on to businesses in preparation for no deal, says the IfG. It states, "There will be a lot of new British bureaucracy for businesses to deal with, including filling out customs declarations, changing labels on food products and getting export health checks for exports containing animal products."
The full report can be read here.
Download the Brexlist, your Brexit checklist, here