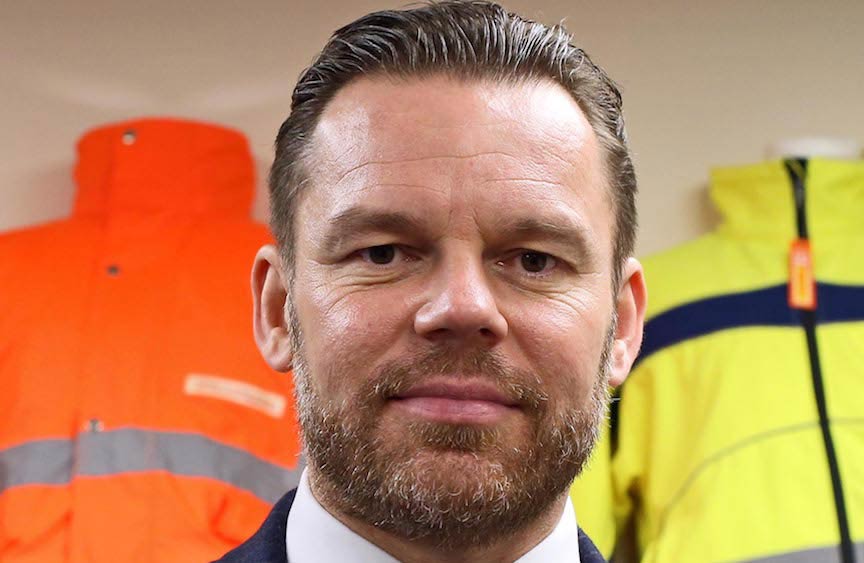 Alex Ingham, managing director of Stockton-on-Tees-based workwear, safety and protective clothing company M.I. Supplies, explains how Brexit has spurred his company to explore new territories.
How soon after the referendum did M.I. Supplies start preparing for Brexit?
As soon as some major brands and suppliers of ours starting talking about double-digit percentage pricing increases in the months after Brexit, we realised we had to look at our business model to ensure that we are protected against being hit by external factors like this in the future. We can't guarantee or predict things like this occurring, but critically it's about spreading our risk and ensuring we are strong enough to compete with geographical downturns and currency fluctuation.
How have you changed your operations and supply chain to prepare for Brexit?
We have changed hugely since the vote in 2016. We have never wanted to be too reliant on just one client, one revenue stream, one brand, one product or one region. We realised that with Brexit, we shouldn't try to be reliant on just the UK economy. Because of this, we have put significant time and resources into opening an online store for Germany later this year. Once this has taken off and we feel customer service is where we want it to be, we will be opening another one for France by 2020. We're calling this Project 2020. This, we feel, will help us to not be too reliant on the UK economy after Brexit, offer our service to other countries and give us greater exposure.
What are the biggest challenges you see M.I. Supplies facing as a result of Brexit?
Due to the majority of our goods coming from outside of the UK, one challenge to us is going to be the possibility of import taxes being implanted on goods coming into the country. This may increase our cost base significantly, in addition to the increase of approximately 12% on our cost base after the Brexit vote.
What opportunities do you see Brexit opening up for you?
I am not sure as yet what opportunities Brexit is going to give us, although I do acknowledge it could be good for our local economy such as the freight terminals. The best opportunities that could arise for M.I. Supplies, however, are going to be those that we create for ourselves because of what happened with the vote. It hasn't given us the opportunities; it has forced us to take another look at our business model in a very positive light.
What do you think that the British government needs to do to help SMEs, in particular, prepare for Brexit?
I am not convinced that any of the major political parties are really looking at ways to help SMEs, whether in Brexit preparation or other areas. I feel that although the SME market produces most of the UK's employment, the political focus is often with the bigger companies.