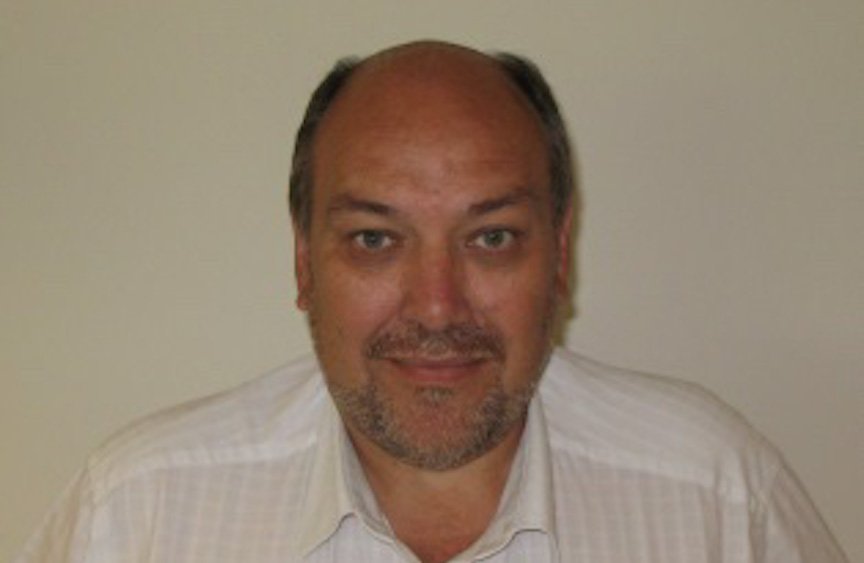 Duncan Moir, product director of Epicor Software says that firms must get the right software in place before Brexit if they are to minimise the disruption and additional costs it will cause their business
How have the firms that you work with been affected by Brexit?
Tropos, which is an Epicor system that we provide for the process industries, is mainly sold into the food and beverage industry, so we've had a lot of experience over the years in designing, implementing and building systems for that industry. Brexit is going to be the biggest change that the food industry has had to deal with in years. The food and beverage industry has a huge number of challenges bought about by Brexit and there is an awful lot of uncertainty around at the moment as to what they need to do to cater for it. One of the major challenges is the effect that it will have on their labour market. Food manufacturing specifically has probably got EU nationals making up 30% of its workforce. Any change in the Brexit situation in that area will have a significant impact on the industry.
How can your software help those in the food industry plan for Brexit?
Many companies that we deal with are exporting to the EU and they all will need to have systems in place that will enable them to manage this a lot more efficiently than they are now. There is going to be more red tape around exporting into the EU than there was before. There will be increased costs potentially due to tariffs if there is a no deal Brexit in place and they have got to be looking at the profitability of all their particular products when selling into those markets. A lot of our software is focused on improving processes and systems to help business cope with Brexit.
Are your customers now preparing for a no deal Brexit?
A lot of people have been thinking that we'll have a two-year transition period and that's fine. Once we know what the deal is we can start looking at where we need to go. If it's a no deal Brexit then you haven't got that two-year transition period and people are beginning to realise that they need to be looking at a lot of different areas. We've been talking to quite a few of our customers recently about the impact of Brexit and looking at what their exposure is going to be.