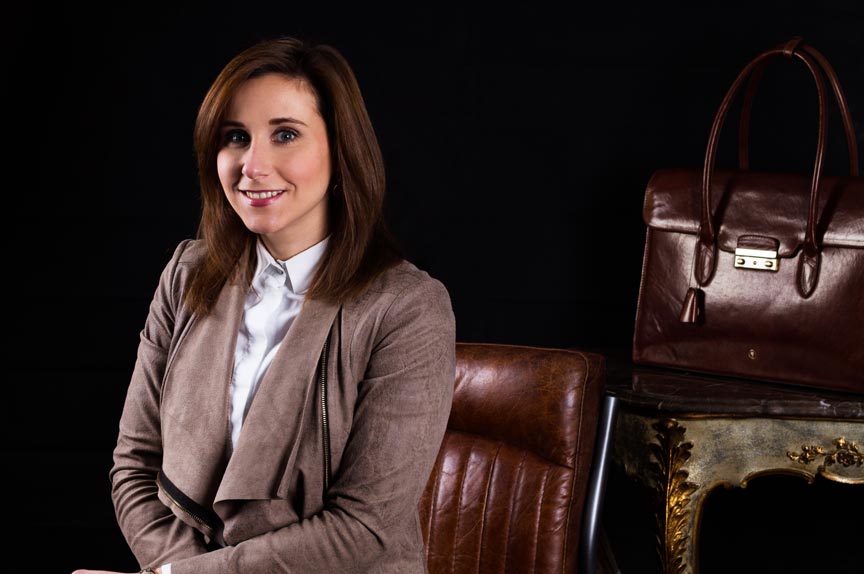 Julia Munder, marketing manager of the UK-based luxury goods brand Maxwell Scott, reveals how the company began adapting for Brexit days after the referendum
At what point did you realise that Brexit was going to have an impact on your business?
Straight after the referendum, we realised that Brexit would impact the business. We are a luxury leather manufacturer and retailer. We design our product line in the UK and manufacture in Italy and we've been operating internationally since 2012.
We have around fifteen staff. We have one French staff member, a few Spanish staff members and mostly German staff members and one of our main German staff members decided to go back to Germany straight after Brexit.
She had a key role and so we had to replace her straight away and recruiting had never been that difficult. It was like someone had turned the tap off. We had no applications. That was when we realised that as we are an international business relying on foreign speakers that Brexit could have a massive effect on our recruiting process.
Has the Brexit announcement had an effect on your international trade?
We ship to Germany, France and across the EU. We also ship to Switzerland and the U.S. Shipping to Switzerland and the States has always been a much more complicated process than it is shipping to the EU and we realised that leaving the EU could make shipping to Europe much more complicated too.
Most of the changes that we have made already have to do with delivery, shipping and logistics. We have stock in warehouses in Europe now so that we have the option to ship from our Italian warehouse straight to Germany and we also ship from an Amazon warehouse in Europe, to avoid dealing with taxes similar to those we currently have for the U.S.
What would you like to see the Government do to help businesses deal with Brexit?
We would appreciate a clearer plan in terms of what businesses need to do to prepare for Brexit. It would be good to know exactly what is happening, what will happen. How it will impact everything in terms of people staying and going. How it will work in terms of trade. How the actual agreements will be looking. If we could know all this it would make us feel more at ease.
The initial uproar so to speak has lifted a bit. We are calmer. We have a plan. We know what we will do in the worst case scenario, which doesn't look like happening at the moment. As a business, we are still pro-Europe and we're hoping that there will be an agreement that is beneficial for everyone.
How do you foresee that you will benefit from Brexit?
There are always silver linings so all the changes that we've implemented they have had advantages for our customers. We can ship to Germany next day now before twelve o'clock, for example, which we weren't able to do before; and we can get stock quicker from Italy over to mainland Europe. Our service has become more streamlined.