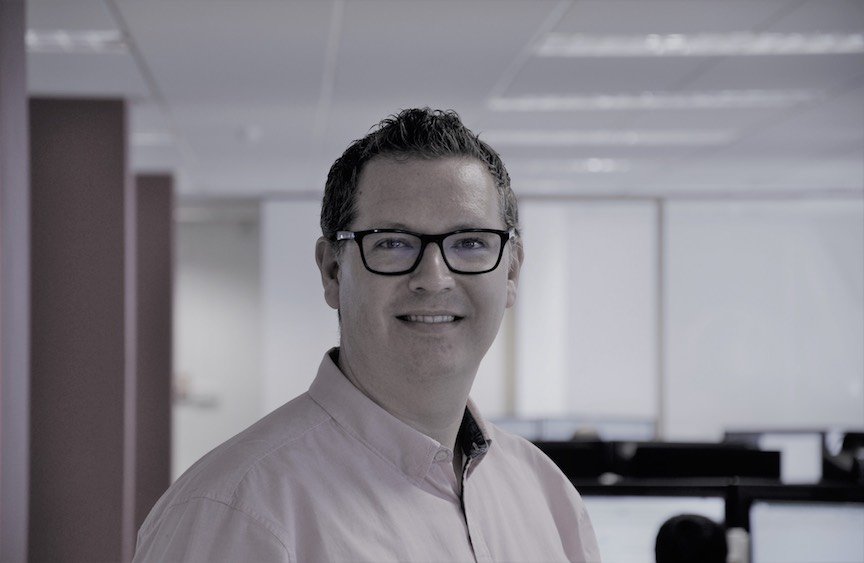 Nick Thompson, managing director of bespoke software solutions developer DCSL Software, based in Farnborough and London, says his company was hit hard and fast by the Brexit vote, but it's become stronger as a result
How quickly after the referendum did you notice an impact on your business?
The day after. The recruitment pool that we were previously tapping into dropped off a cliff. Up until Brexit we had a huge pool of people to pick from and we were recruiting people from different European countries and it was going really well. It stopped immediately after the referendum and we found it very difficult to find people to come and work for us. It has picked up since then, but there has been a lot more reticence from potential employees wanting to relocate to the UK now, understandably so.  Initially, we also saw a slow down in general enquiries and business. I think people were thinking 'we better hold off doing anything until we know what is going on.'
How have you managed to overcome the Brexit induced slowdown?
There were a few months of head-scratching as we tried to work out what to do, because up until then we had always had a great level of interest in our services and we always had too much to do, which meant that we were constantly recruiting. We tried a few different things with agencies and we made improvements to what we were offering potential recruits, but nothing was making a great deal of difference. So we made some fairly drastic changes at the beginning of this year. We opened a London office and we changed the way we do recruitment altogether by creating an in-house team. We put a lot more emphasis on HR and looking after and rewarding people and we made the business better. We are employing more people from the UK as a result.
Would you say that Brexit is an obstacle that you've learnt to negotiate?
We're now looking at it as a positive thing. There is no point in moaning. We're embracing what we are, we're making ourselves a great UK company. Business has picked up dramatically. It's going crazy, so we can pick and choose the types of projects that we take on and turn work away if it doesn't match what we know we're good at. Brexit and the changes in the exchange rate have potentially made the UK a more attractive place to do business and maybe a safer bet, plus people here are now seeing going offshore as not as attractive as it used to be either.
Have your expectations of Brexit changed now?
I voted to remain. I was very disappointed by the result. I couldn't believe it. It seemed to go against everything that we were doing in the business, but now I look back on it and think well right now we have a great company. Brexit has helped us to accelerate our growth, which wasn't what we'd expected. We have around 70 staff now and we have great plans to expand the business over the next couple of years to much much bigger than that. Busines is better than it's ever been. The demand is greater than it's ever been. There is the natural possibility that we've just become a better company, but I think Brexit forced us to become better.