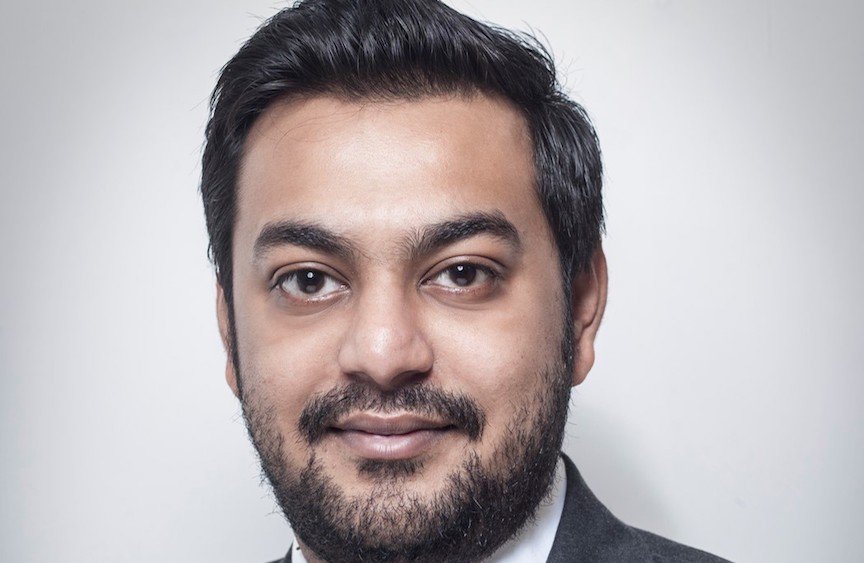 The fast-developing Asian markets offer huge opportunities for UK exporters and Siddharth Shankar, CEO of Tails Trading, says he has the formula that lets British firms crack it
Explain the concept behind Tails Trading?
Tails Trading underwrites the technical and financial risks of exporting to Asian markets for British SMEs. What we do is we buy the products from British brands based here in the UK. We keep the brand and the names and we invest in the marketing and PR of those products through our local offices in Asia.
Despite not working within the EU, has the Brexit effect impacted your business?
Brexit has had a huge impact on us. The exponential growth we have seen in our business recently is mainly because of Brexit. It has led businesses to look outside of the EU and they come to us because we enable them to export risk-free.
What was stopping these businesses come to you prior to Brexit?
Before Brexit, they didn't think about exporting outside of the EU. They were part of the Single Market, they didn't need to look into the risks and the opportunities that Asia presents. The EU provided a big enough market for them to sell to and they were quite happy with that situation.
Which UK goods is there a particular demand for in Asia?
Our portfolio covers everything from boots to boats. We help almost any industry get access to the Asian market – fashion, alcohol, cars – everything. The love for British goods is an established fact in Asia. They know the quality, the product, and the brand come from some sort of lineage.
In terms of demand, China is one of the biggest markets, but there are different markets within Asia for different goods. When it comes to alcohol, Singapore and Japan take the lead; when it comes to fashion and accessories, China does; but when it comes to ultra-luxury items, there is no beating the Middle East.
How different is trading with Asia to trading with the EU?
There are different regulations, different jurisdictions, and different IP protections. They prefer dealing nationally, rather than internationally and all of this makes it a very different market.
When you work with UK companies and explain your business model to them what is their biggest concern about entering the Asian market?
There are some companies that we approach and some companies approach us, but the biggest fear that they all have is they think that what we offer must be too good to be true! We explain to them that it's our investment and that their stock becomes our stock, so that's how we make our margins. There is nothing hidden. When we work with new companies we also undertake extensive research, we look at what their products offer, whether they will stick in the Asian market, what their production capacity is and whether they have the potential to expand.
When you talk about Brexit you just have to think that what is done is done. You need to look forward and this is the way to look forward. A lot of people have recommended us as being the pro-side of Brexit. We are giving access to a population of billions of people. We provide the opportunity for expansion and job creation. It's a no-brainer.
Download the Brexlist – your Brexit checklist
Discover how a return to World Trade Organization Rules will change how the UK trades with the rest of the world