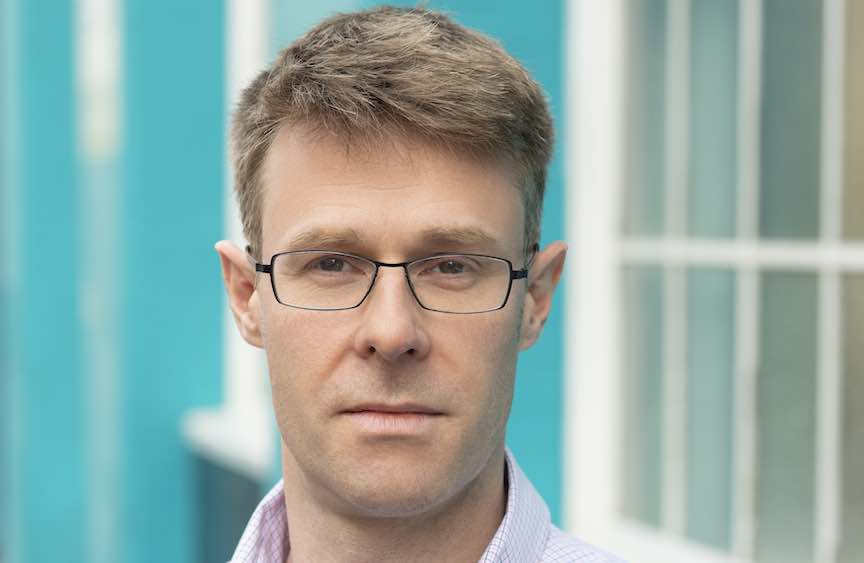 Flemming Bengtsen, founder and CEO of Nimbla
Flemming Bengtsen, founder and CEO of London-based insurtech firm Nimbla, says insuring invoices could save SMEs from bankruptcy in Brexit economic climate
This article is the view of the author and not necessarily of Ready for Brexit
Small to medium sized businesses face many challenges every day, but with Brexit on the horizon, there is a bumpy road ahead. Uncertainty and confusion are rife across all industries at the moment, and no one knows who will survive in business and who could face collapse.
Insolvency has been on the up. Recent reports have seen insolvency rates amongst UK companies hit a five-year peak. According to The Insolvency Service, over 4,000 insolvencies were recorded in the first quarter — a rise of 6.3% on last quarter.
No one has been safe, with even large, well-known brands such as Debenhams facing closures and financial distress, and the knock-on effect for smaller businesses can be damaging.
When a customer or client files for insolvency, it leaves many small businesses at risk too. Losing a big part of their income can push them over the edge, which, in turn, can affect the businesses they owe money to. It is a chain that no one wants to be a part of.
Brexit has become a critical issue for small to medium businesses. Whilst it can be easier to look at the future through the eyes of big business, the uncertainty surrounding investment, trade, and what a post-Brexit Britain will look like could have an even more devastating impact on the smaller companies out there.
It is easy to become emotive in this situation, and for panic to set in. Many SMEs now see taking on new customers at a time like this to be risky. This could limit their growth potential and leave them even more reliant on a larger proportion of their income coming from one or two bigger customers. This ever-changing state of Brexit is leaving these businesses with no plan B, and months of sleepless nights ahead. These companies need a safety net and, working in the finance and insurance sector, one of the main questions I am asked regularly is: "how I can I protect my business?"
My advice is always the same. Your invoices are often your most valuable asset, so why wouldn't you insure them? There are a lot of different types of insurance that are must-haves for any business, but when it comes to SMEs, invoice insurance is often overlooked. No invoice insurance means that your business could lose almost all of that income. When you look at the figures for most small to medium-sized businesses, losing just one customer or client to insolvency could lead to devastating consequences.
It does not have to include a big outlay for these small businesses either. Nimbla has now made it simpler, more flexible and more affordable than ever before. Nimbla's invoice insurance covers the invoice for a whole year from the due date, so we provide peace of mind while you can continue growing your business and make plans with confidence. If you need help collecting the debt, we help with that too.
Brexit remains as uncertain as ever and, while the drama plays out in Westminster, the business community looks for pragmatic solutions to that uncertainty. The future might be as volatile as the Government right now, but for small businesses there is a helping hand.