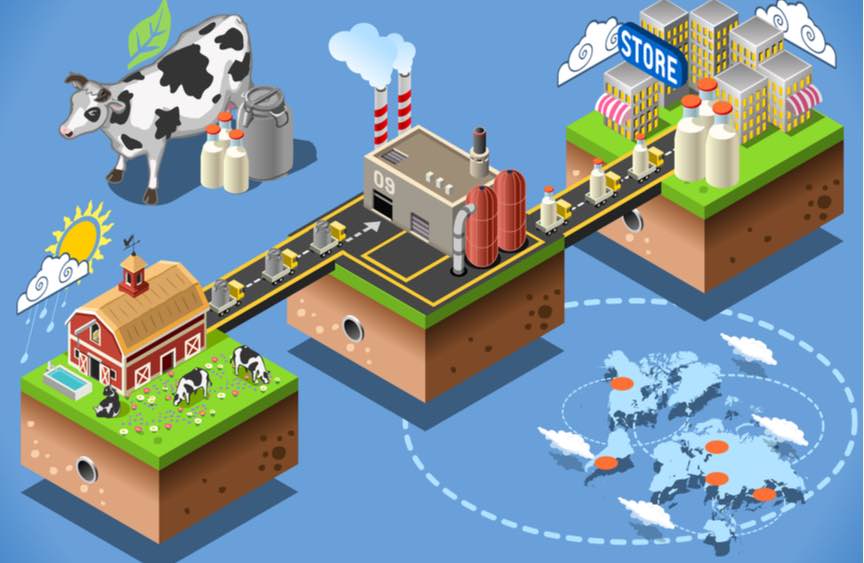 No business operates in a vacuum. We are all reliant on external suppliers for our products and services. If one link in your supply chain is not ready for Brexit this could seriously upset your own Brexit prep.
Unless the EU and the UK agree on a compromise to the existing Withdrawal Agreement, a no-deal Brexit on Halloween is still the most likely scenario. And having to move over to WTO rules will be the most significant challenge business will have experienced in decades.
Customs forms, proof of origin and VAT documents will all be required to trade with Europe in the event of a No Deal Brexit. If just one link in your supply chain is unprepared for any of these drastic changes to their operations it could have a terrible knock-on effect on your business.
To assess just how ready all those your business relies on are for a No Deal Brexit, carry out an audit of your supply chain now with the help of our Audit tool. BrexSure is a dynamic tool that enables you to ask the right questions internally and externally to assess your current state of preparedness. In turn, it will help you to highlight what needs to be done, and by when, to ensure that all parts of your value chain are prepared for Brexit.
Work together with your partners to help identify weaknesses and see what you can do to support each other through the next few months.
Anna
Anna Tobin
Editor
Ready For Brexit