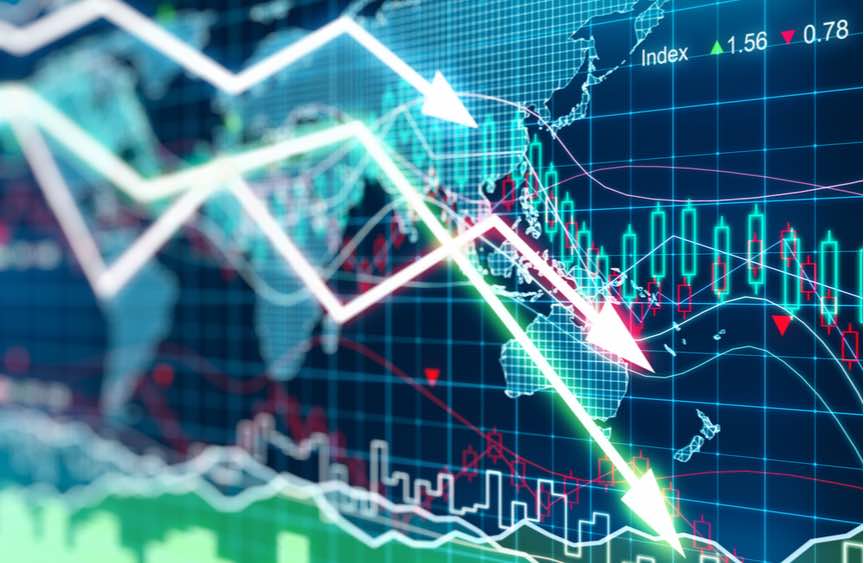 The bad news is that annual UK GDP is growing at its slowest rate for almost a decade.
The US/China trade war, combined with the continuing uncertainty surrounding Brexit, has bruised the UK and European economies. It's time for a reality check. Whatever happens with Brexit, the uncertainty of the past three years has clearly been taking its toll. Is your business recession proof?
Preparing for Brexit and preparing for an economic downturn involve surprisingly similar processes, from a planning perspective. The areas you need to worry about for Brexit, are also relevant when it comes to preparing for recession.
So kill two birds with one stone and use our Brexit checklists to tick off all the things you need to do to protect your existing business and grow new business in new markets. Use our Brexit audit tool to assess how ready your partners are for Brexit and whether it's time to tweak your supply chain to make it more robust in the face of adversity.
Hopefully, we will swerve away from recession and a No Deal Brexit, but take action now and you will be ready for either. When nobody knows what might happen, contingency planning becomes essential. Your business will be stronger and more dynamic as a result.
Have a good week.
Anna
Anna Tobin
Editor
Ready For Brexit