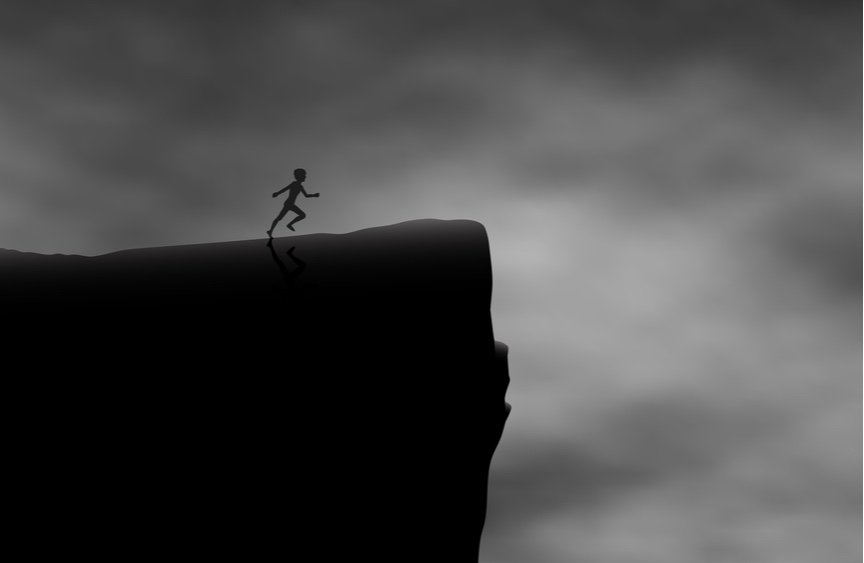 The vote on the Withdrawal Agreement has been postponed. The Prime Minister has warned that there is a real "risk of an accidental No Deal Brexit" on 29 March.  That's only around 100 days away.
Do you have your No Deal Brexit survival kit ready? Do you have the tools required to start planning for what seems to be becoming inevitable?
There are several steps that you can take to ensure that your business doesn't tumble into the unknown. You can, as OFX's Jake Trask suggests in his analysis piece, lock-in currency now to protect against further currency fluctuations later. Follow Victrex PLC's lead and begin stockpiling. Add Brexit clauses to contracts to avoid lawsuits later. And think about establishing an EU base, as clothing retailer Joules has just announced it has done.
Use our Brexit checklists to ensure that you take a rigorous and structured approach to your Brexit preparations and use our Brexsure audit tool to ensure that everyone in your supply chain has their own No Deal Brexit survival kit too. If one link in your supply chain breaks. it could be very difficult to recover from it.
You and your family will sleep easier at night if you have your No Deal plan ready before the Christmas and New Year break begins.
Anna