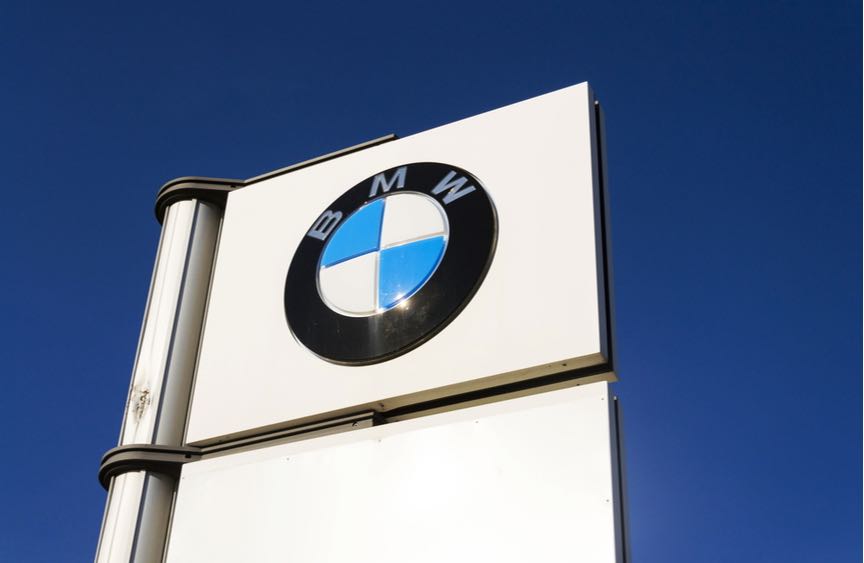 German car manufacturer BMW revealed this week that it was moving a planned month shut down of its Oxfordshire plant to April 2019 to coincide with when the UK exits the EU, many SMEs are also now taking decisive action to protect themselves from the predicted turbulent effects of Brexit. Anna Tobin reports
Although hopeful that a deal will still be reached, BMW is preparing for the worst case scenario of no deal by moving the planned closed shutdown of its Oxfordshire factory from summer 2019 to April 2019. By shutting down for at least a month it hopes to avoid being hit by potentially delayed component deliveries from the EU immediately after 29 March. The large multinationals aren't the only ones taking preemptive action, however, not content to wait for the Government to make a deal,  these SMEs are preparing for Brexit now.
Stockpiling 
Derbyshire-based lifting equipment manufacturer Penny Hydraulics Group is increasing its stock. "The possibility of there being no deal will cause tremendous hold-ups at the borders. So we are planning to overstock," explains managing director Robin Penny. "We are looking at renting extra warehouse space so that we can overstock just to keep our customers serviced. That will probably give us a couple of months grace, by which time hopefully something has happened and goods start to flow again. I can see there being a problem for a month or more down at our borders, where normally stuff comes through without any checks."
Setting up a company in the EU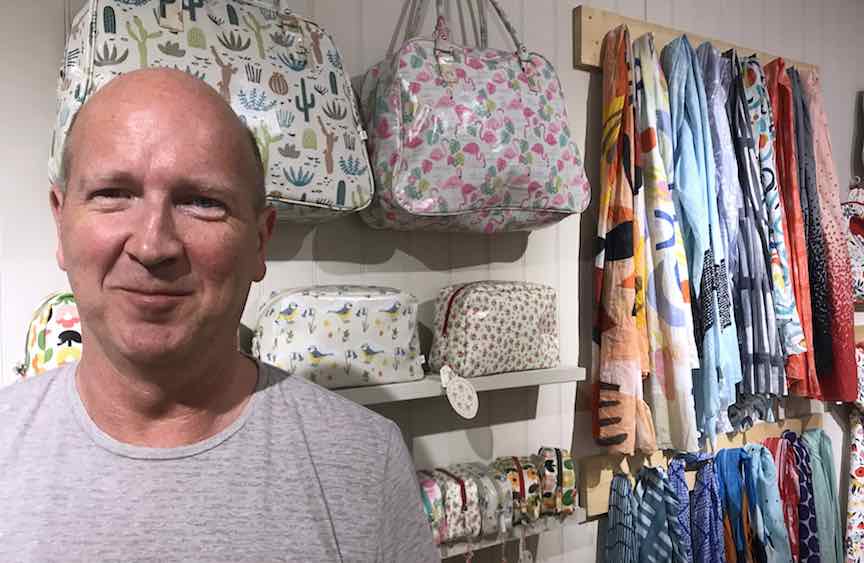 London-based gifting business Rex London is creating a base on mainland Europe to minimise any disruption to its trade with EU nations post-Brexit. "Europe – France, Germany, Spain and Belgium – is our key market," explains Taig Karanjia, chief operations officer of  Rex London. "We have no alternative, but to create a base in Europe. Unlike some companies where they might have a handful of products and customs clearance would be quite straight forward, our product range goes to 2,700 lines, all of which will be liable to different types of regulations and will all have commodity codes as well.
"As a result of Brexit, we've had to broaden out our options and we've set up a warehouse presence in Holland… We also have a business address in Amsterdam so that we can set up a company very quickly, which will be the next step."