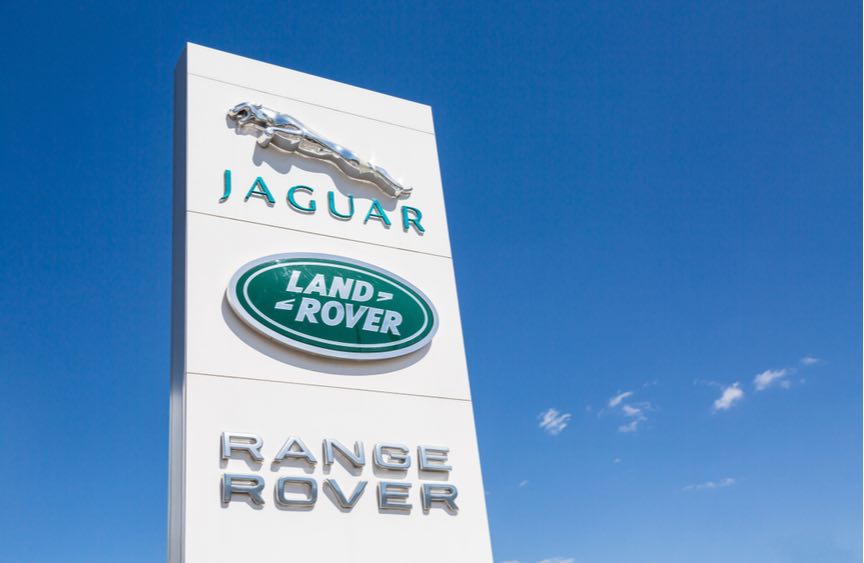 The trade unions and car manufacturer Jaguar Land Rover have suspended pay and conditions negotiations. Anna Tobin reports
A statement issued by  Unite the Union states that Jaguar Land Rover and the trade unions have jointly agreed to take an extended adjournment of the 2018 Jaguar Land Rover pay and conditions negotiations, because of three contributory factors: increasingly difficult market conditions in China following import duty changes and escalating trade tensions with the US; consumer confusion on diesel and emissions regulations; and, uncertainty surrounding Brexit.
Jaguar Land Rover, which is owned by India's Tata Motors, will continue to meet regularly with the trade unions for strategic business reviews to monitor these developments. Pay talks will reconvene when there is further clarity on market conditions and the outcome of Brexit over the coming months.
Download the Brexlist – your Brexit checklist for preparing your business for Brexit
Discover how a return to World Trade Organisation Rules will change how the UK trades with the rest of the world