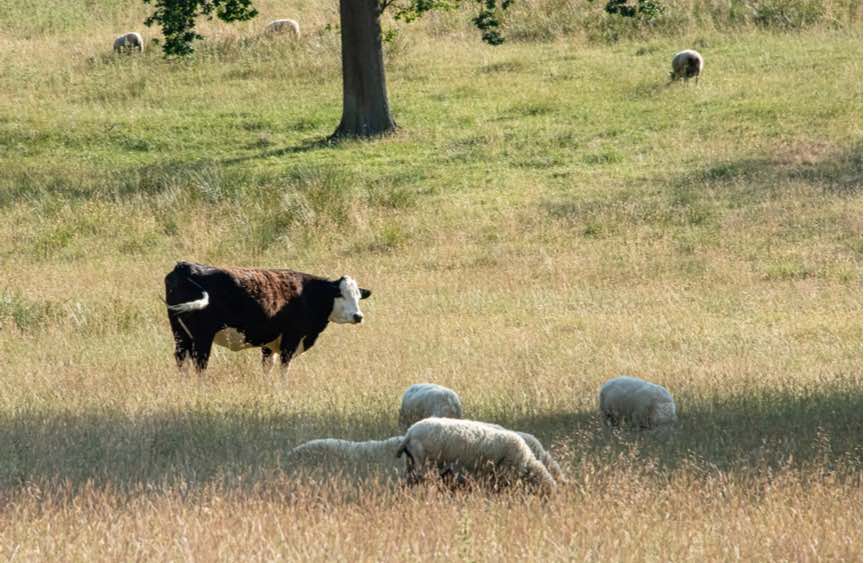 The Agriculture and Horticulture Development Board (AHDB) announced today that Japan has just reached an agreement with the UK that opens up the Japanese market to British lamb and beef. Anna Tobin reports
British farmers concerned about a possible downturn in trade with the EU following Brexit will be buoyed by the news that Prime Minister Abe of Japan has signed a lamb and beef trade deal with the UK estimated to be worth a total of £127 million over the first five years – approximately £75 million for beef and £52 million for lamb.
Japan is a major importer of beef and is seeing a growing demand for good-quality lamb. It banned UK lamb and beef imports in the wake of the BSE crisis. It has lifted its 20-year ban on these imports with immediate effect. Trade can begin as soon as the administration work is completed.
The lifting of the ban follows a series of visits and negotiations between the UK and Japanese officials, which culminated in an inspection of UK beef and lamb production systems in 2018.
"The opening of the Japanese market is an excellent result for beef and lamb producers across the UK and demonstrates confidence in our high standards of food and drink," said Farming Minister George Eustice. "As we enter a new era as a global exporter, unlocking this market marks a major step for future trading relationships and signals our commitment to supporting our food and drink industry to export more British produce."
It is hoped that this move will spur other countries to reopen their markets to British beef and lamb."This is clearly very positive news and a much needed boost for British beef and sheep producers," said NFU livestock board chairman Richard Findlay. "Currently, 90% of our sheep meat exports go to the EU so expanding our export portfolio is a hugely positive step. Japan will no doubt be a high-value market which plays well with the high quality, traceable beef and lamb produced here."
In the last year, China lifted its ban on UK beef and Taiwan opened its market to UK pork. India is now in the process of welcoming UK sheep meat.