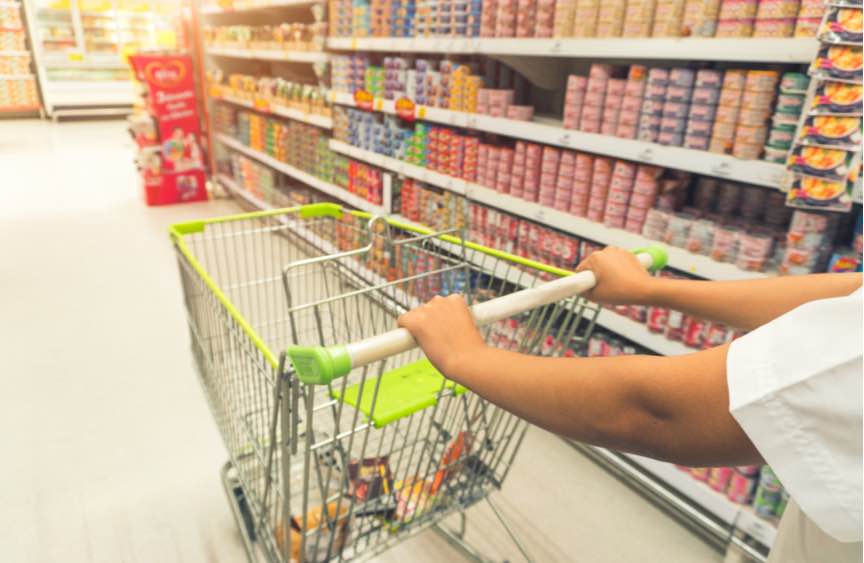 Independent provider of global pricing data and market intelligence on food ingredients and soft commodities, Mintec Global, has published its first Brexit Food Price Index to track how Brexit is impacting food prices. Anna Tobin reports
With the UK preparing to embark on negotiating its future trading relationship with the EU, Mintec Global expects these discussions to impact on food commodity prices over time. To help food buyers and suppliers keep track of prices, it will be producing a regular Brexit Food Price Index.
The Index is designed to enable companies to measure the changes in the price of selected food categories that are reportedly highly sensitive to the outcome of the Brexit process. It will be updated and published every month and will comprise six separate category indexes – fruit and vegetables, meat, dairy, grains, fish and oilseed. Monitoring each of these sectors should help to highlight which food commodity category prices are the most volatile.