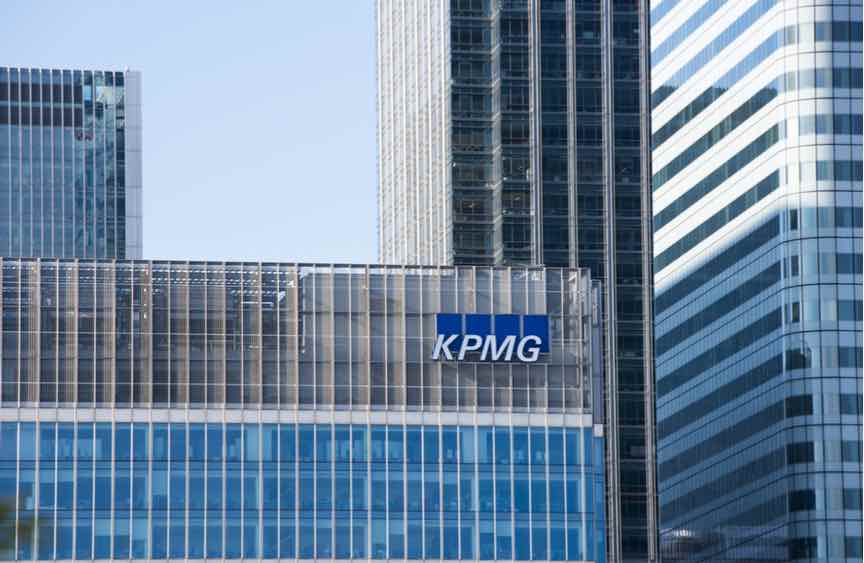 (Picture credit Nando Machado / Shutterstock.com)
Following the EU leaders' meeting in Salzburg, Austria, global professional services firm KPMG has warned that the chances of a no-deal Brexit are now higher than ever and it's urged businesses to prepare accordingly. Anna Tobin reports
Following today's summit of EU leaders in Austria where it quickly became apparent that no progress had been made on reaching a deal, James Stewart, KPMG's head of Brexit said: "No one was expecting an easy ride in Brexit talks between now and the end of the year, however the way in which EU leaders rejected the UK's proposals, and the timing of their remarks, was a surprise.
"With just four weeks until a hoped-for final deal and with the issue of the Irish border still deadlocked, the chances of a no-deal Brexit in March have risen further over the past 48 hours. Theresa May's statement on Friday that talks had reached an 'impasse' only underlines that danger.
"Prior to Salzburg, many commentators were saying that the greatest obstacle to a successful deal lay in it being approved by Parliament. Concerns are now growing among some that MPs will even have a final deal to debate. Politically, all Brexit outcomes remain on the table. Events of the past 24 hours reinforce our view that even if negotiations are successful, we are unlikely to see a final agreement before the end of this year. Companies cannot wait and hope for such a last-minute resolution.
"The message to business is clear. If politicians are saying they are preparing hard for a no deal outcome, then firms need to do the same. It is time for companies to move planning up a notch and, where they have longer lead times, to put those plans into action. With little over six months until the UK's scheduled departure, we also urge companies to pay greater attention to the potential indirect impacts of Brexit, such as impaired access to funding. It is imperative that companies ensure that they – and their suppliers and partners – address their financing needs early."