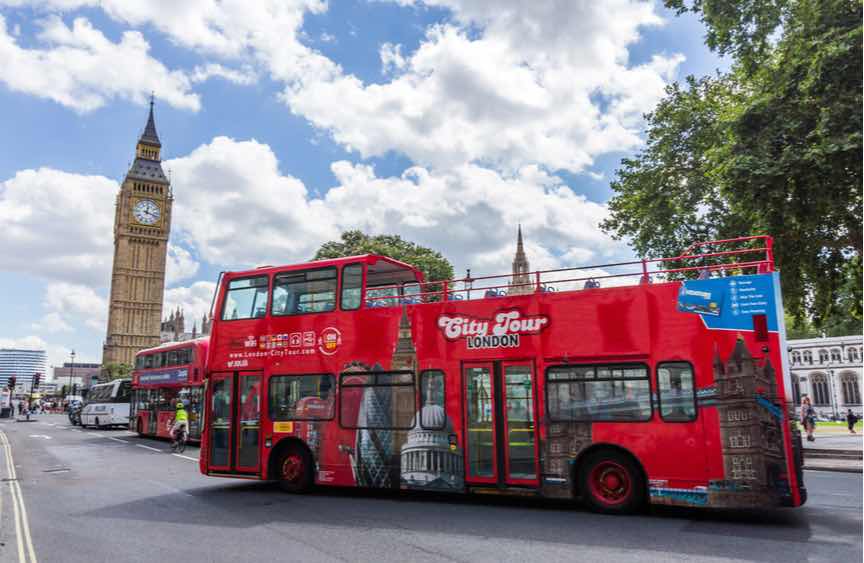 Speaking today at the World Travel Market London, Kurt Jansen director of the tourism lobby group Tourism Alliance highlighted what the Government could do to help the UK tourism industry benefit from Brexit. Anna Tobin reports
"Brexit does bring some real opportunities for us to improve UK tourism, it's not all doom and gloom," began Kurt Jansen, speaking at an event promoting social media and digital excellence in Brexit Britain at World Travel Market. He went on to explain that the UK tourism industry has three main concerns relating to Brexit. "There is a desire to maintain the funding that comes from Europe in a post-Brexit environment; to retain the connectivity with the rest of the world, so that we can get people in and out; and, to retain access to workers," he said.
Jansen then highlighted what the Government can do to meet these needs and, in particular, he welcomed the Migration Advisory Committee's recommendations to the Government to expand the Youth Mobility Scheme. "We think that this is a step in the right direction. If the Government takes it on, applies it to EU countries and expands the age limit to 34, that would really support the tourism industry in helping to find the people we need to provide high standards of services."
He also welcomed Government moves to develop an easy to manage access system for foreigners coming in to and out of the UK. "The Government is starting to develop an ESTA-style scheme for everyone coming into the country, it's similar to the one that the USA use," he said.  "It would be prepaid and last for up to five years and could be used on ePassport gates. The benefit of this it is that it will fast-track people into the country and let them bypass the queues and it will reduce border costs."
Finally, he recommended that a new aviation strategy is developed using the Heathrow expansion to rebuild the domestic aviation network and that what he termed the 'double taxation' on two-way domestic flights be removed.
Discover how Brexit will impact different aspects of your business in the Directory
Download the Brexlist – your Brexit checklist for preparing your business for Brexit
Discover how a return to World Trade Organisation Rules will change how the UK trades with the rest of the world