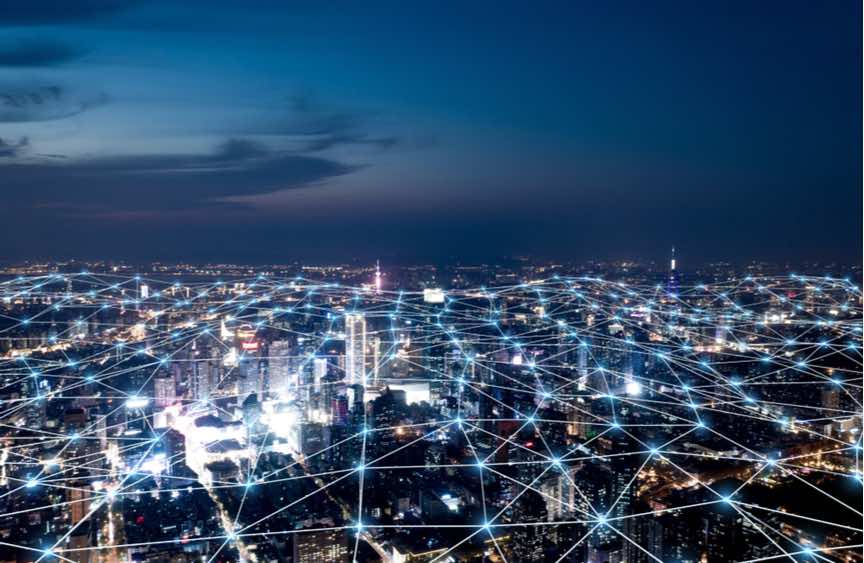 (Shutterstock)
The latest JobsOutlook, published by the Recruitment & Employment Confederation (REC), finds employers' confidence in the UK economy at its lowest level since 2016. Anna Tobin reports
The latest JobsOutlook report shows that employers' confidence in the UK economy has dropped to the lowest level since mid-2016, a net figure of -34, this is largely as a result of the current political and economic uncertainty.
Employers are ready to invest, however, and significantly more businesses are looking to increase their permanent staffing than decrease it, but hiring confidence has dropped back into negative territory to -4.
The JobsOutlook also found that 75% of employers had little or no surplus capacity in their workforce; 50% of employers of permanent staff reported that they were concerned about shortages of candidates for hire; and, 70% of employers increased pay or earnings in the period August-October 2019, up from 57% a year earlier.
"This month's figures show that there is a great deal of potential in Britain's businesses, just waiting to be unleashed. With so many firms at or close to full capacity, it's no surprise that employers want to invest in their workforces," said Neil Carberry, chief executive of the REC. "And it's not just permanent staff – hiring intentions for temporary workers are positive too. Recruiters are using all their expertise to help find the right people to fill these vacancies, and three in four employers are happy with the work they're doing.
"But it is uncertainty that is holding firms back. An incoming Government should prioritise work by ensuring the two-way flexibility of the labour market is protected, allowing employers to recruit the staff they need while also protecting workers. This is the last set of JobsOutlook data before the general election, and we are urging all parties to think hard about how their policies will impact companies and their workers.
"Concrete measures like delaying changes to IR35, introducing an affordable two-year temporary work visa, or creating a Good Recruitment Taskforce will support employers and workers to make great work happen. By putting people at the heart of its industrial strategy, a new Government can help employers to boost productivity and provide good jobs for people across the country."